Published on February 6, 2023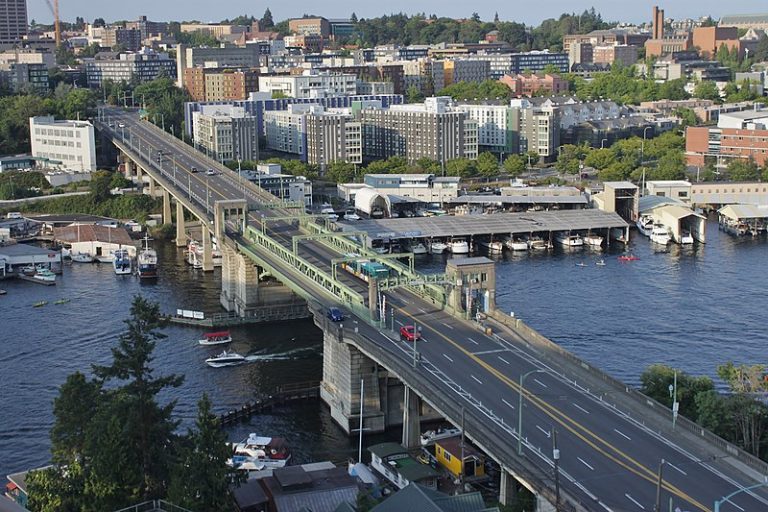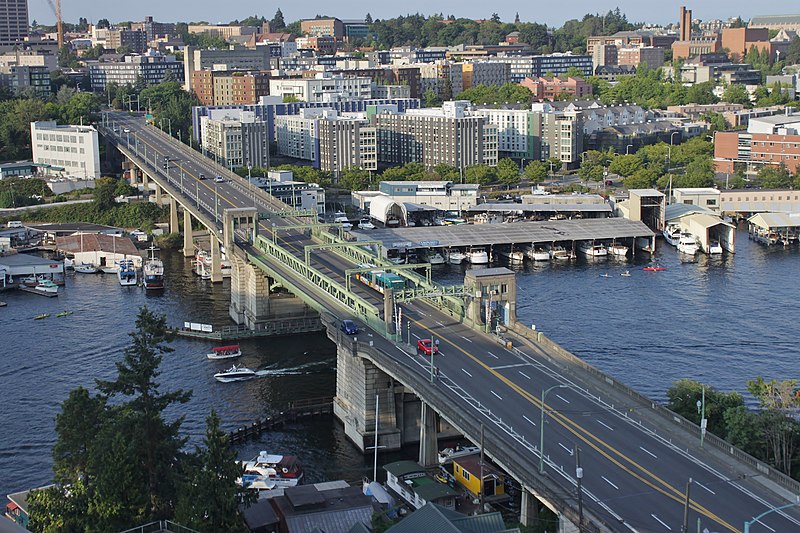 Urban@UW is excited to announce the Request for Applications (RFA) for the Research to Action Collaboratory (RAC).
The RFA invites teams of community members, researchers and students across the University of Washington who are excited to co-produce actionable, community-centered research and knowledge for persistent urban-focused problems. The deadline for submitting an application is Friday, March 24 at 5:00 pm PST.
The Research to Action Collaboratory, launched last month, is an accelerator program that builds the transformational capacity of collaborative research teams to address sustainability and resilience across urban areas and the Pacific Northwest. Seeded by a grant from the Bullitt Foundation, the RAC will bring together teams of UW scholars and community partners and supply them with funds, intensive workshops to build team cohesion and collaboration skills, and peer support through the project cycles. In 2023, team projects will co-produce new knowledge addressing vital questions and concerns about regional ecosystem health.
Urban@UW will host 3 online information sessions on the RAC program and RFA, open to all UW and community partners. You may register for these info sessions at the links below. Please contact urbanuw@uw.edu with any questions.
To learn more about the RFA, click here.