Published on April 14, 2020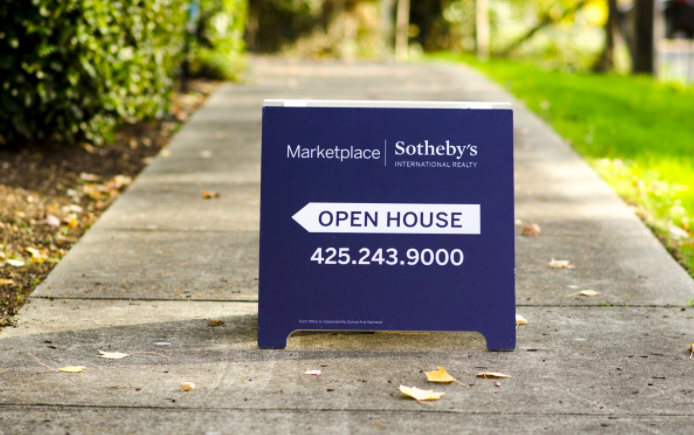 In 2016, Spencer Rascoff sold one of his homes, a Madison Park three-story, for $1.05 million. Days later, Seattle-based Zillow estimated the value of that house at $1.75 million. Here's the real estate rub: Rascoff was Zillow's CEO.
If an extreme example of an errant "zestimate," the PR debacle points to a curiosity. Zillow and Redfin (also Seattle-based) estimate the prices of nearly all houses, on market and off. So what does that do to how we shop and how we perceive what homes are worth? "From a behavioral point of view," says James Young, director of the Washington Center for Real Estate Research at the University of Washington Runstad Department of Real Estate, "it sets expectations." A would-be seller might fixate on the online price, Young says, thinking an in-person appraisal will line up. 
The problem is that Zillow and Redfin achieve their estimates via algorithms. (There are no drones peeking in your windows—yet—though Zillow introduced AI that can "see" value, based on photos.) And those algorithms can be inaccurate. Did you remodel? Zillow won't know! Did the basement flood and then you said, "We don't use it anyway"? Redfin can't tell! Both companies claim that estimates for off-market homes have a median accuracy of about 6% (Redfin) or 7.7% (Zillow), while those on market are closer to 2%. But between 15 (Redfin) and 20 (Zillow) percent of off-market homes miss the mark by more than 20%.
Continue reading at Seattle Met.
Originally written by
Stefan Milne
for
Seattle Met
.