Published on September 7, 2023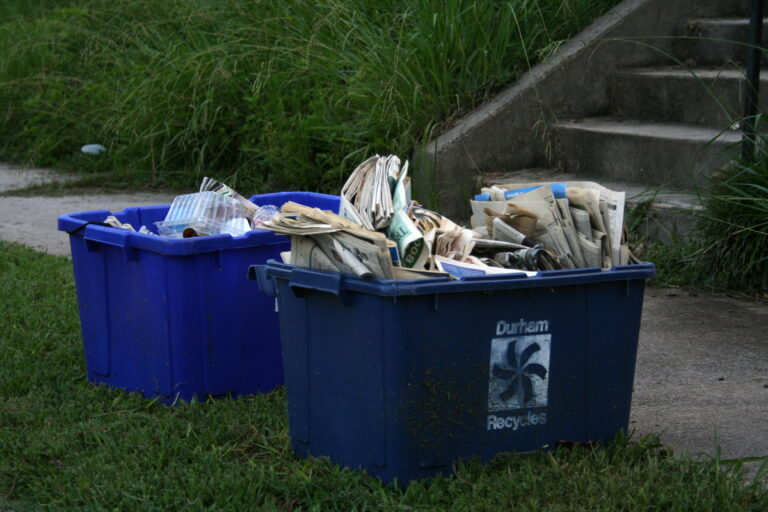 But do they know which actions are the most effective? Not quite.
Climate experts say they're wrong on those and other counts….
"People are interested in taking action," said Ann Bostrom, an environmental policy professor  [in the Evans School of Public Policy and Governance] at the University of Washington. "But if they don't know what's most effective, then they don't know what they're accomplishing."
Continue reading at The Washington Post.
Original story by Kate Selig and Emily Guskin for the The Washington Post.