Published on March 27, 2019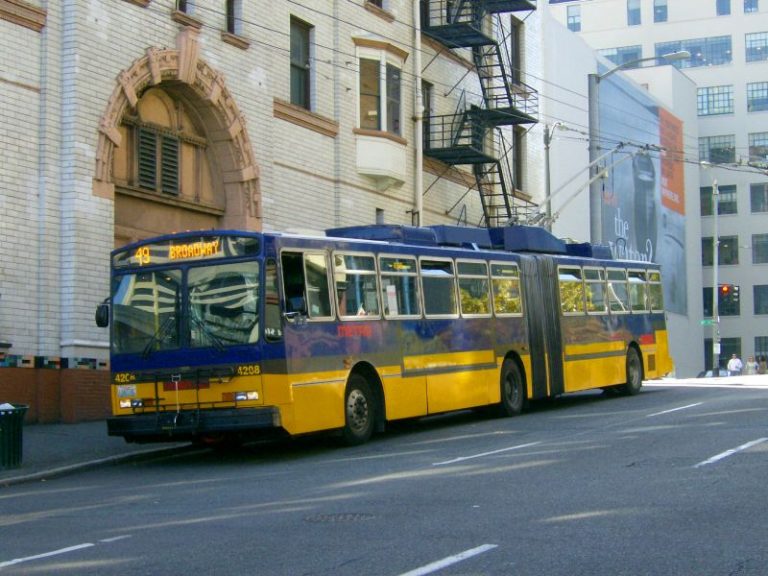 Ever wanted to see every bus, ferry, street car and light rail line operating in Seattle and throughout the greater Puget Sound region on one map at the same time?
Kona Farry, a junior at the University of Washington originally from Marysville, did — so he did something about it.
"It occurred to me that with all of the public data available, I could use that to create a website that shows it all at once," Farry said over the phone Monday.
He first got the idea at the end of December, he said. Nearly three months and about 100 hours of work later, his Puget Sound Transit Operations Tracker launched to the public on Monday.
Continue reading at Seattle PI
Originally posted on the
Seattle PI
by
Natalie Guevara