Published on June 18, 2019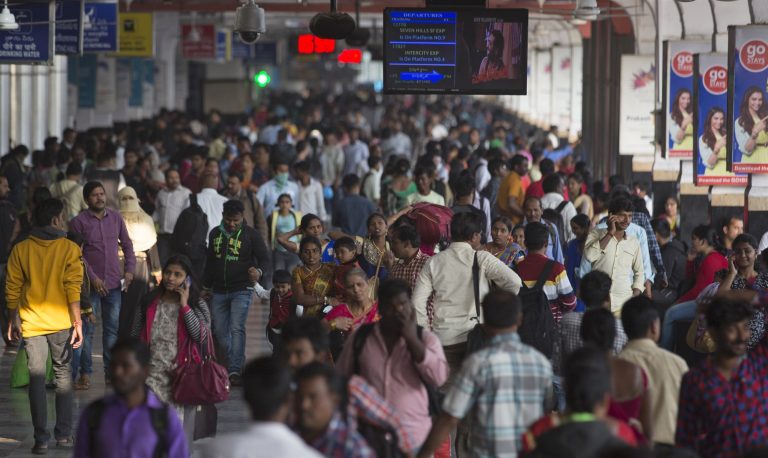 The world's population could swell to 10.9 billion by the end of the century, a new United Nations analysis found, raising concerns that adding more than 3 billion people to the planet could further deplete natural resources and accelerate global warming.
The increase, up from the current count of 7.7 billion people, is expected despite a continued decline in the global fertility rate, which has fallen from 3.2 births per woman in 1990 to 2.5 births per woman this year. Experts say the global fertility rate will continue to decline, but the world's overall population will still rise, hitting 9.7 billion by 2050.
According to the U.N., many of the fastest-growing regions are among the poorest, which could exacerbate issues of hunger and displacement.
Scientists are also concerned about the effect of population growth on climate change. As the global population increases, so will humanity's footprint on the planet.
"Our impact on the climate is tied up with population in lots of different ways — what resources people are using, how much industrial production is going on, how much energy is needed for heating, cooling and transportation," according to Amy Snover, Director of the University of Washington's Climate Impacts Group, University Director of the Northwest Climate Adaptation Science Center, and Affiliate Associate Professor of Marine and Environmental Affairs. "All of these things affect greenhouse gas emissions, so the more people we have and the more resources we use, the harder it will be to cope with the risks and impacts of climate change."
Continue reading at NBC News.
Originally written by Denise Chow for
NBC News
.