Published on April 28, 2023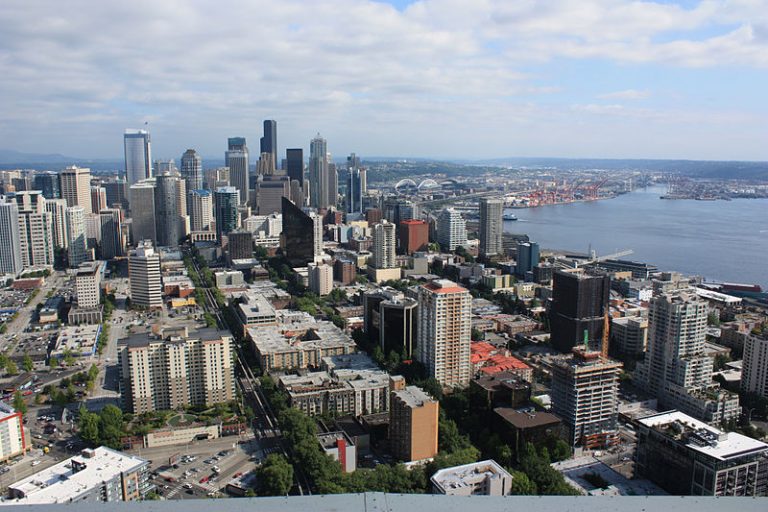 Urban@UW is excited to invite you to attend Working with Vulnerable Populations for Greater Community Resilience, a workshop organized by Urban@UW, the Department of Electrical & Computer Engineering, and the National Science Foundation (NSF).
Put on as part of the NSF-funded MOHERE: Mobility, Health, and Resilience: Building Capacities and Expanding Impact, this workshop will focus on scholarship and strategies to reduce homelessness, expand personal mobility, and lessen risks of natural disaster, especially for underserved and vulnerable communities. The event will be held in Kane Hall on the UW Seattle campus and begin with evening reception on Tuesday, May 30 followed by a two-day program of keynote address, community panels, and research sessions Wednesday, May 31 – Thursday, June 1.
Working with Vulnerable Populations for Greater Community Resilience will bring together researchers from a variety of fields spanning engineering, social sciences, health, and humanities to discuss with civic and community stakeholders the challenges cities face and develop ideas addressing three themes:
Homelessness & Housing
Mobility & Equity
Community Resilience
In addition to keynote addresses from Lisa Bates, professor of Urban Studies and Planning and Black Studies at Portland State University, and Gerard Sandoval, professor of Planning, Public Policy and Management at the University of Oregon, attendees will hear from community stakeholders like Paulo Nunes-Ueno, transportation planning consultant at Nunes-Ueno Consulting, and scholars like Seema Clifasefi, associate professor of psychiatry and behavioral sciences and Barbara Baquero, associate professor of public health.
Urban@UW is excited to invite you to attend
Working with Vulnerable Populations for Greater Community Resilience