Published on May 16, 2018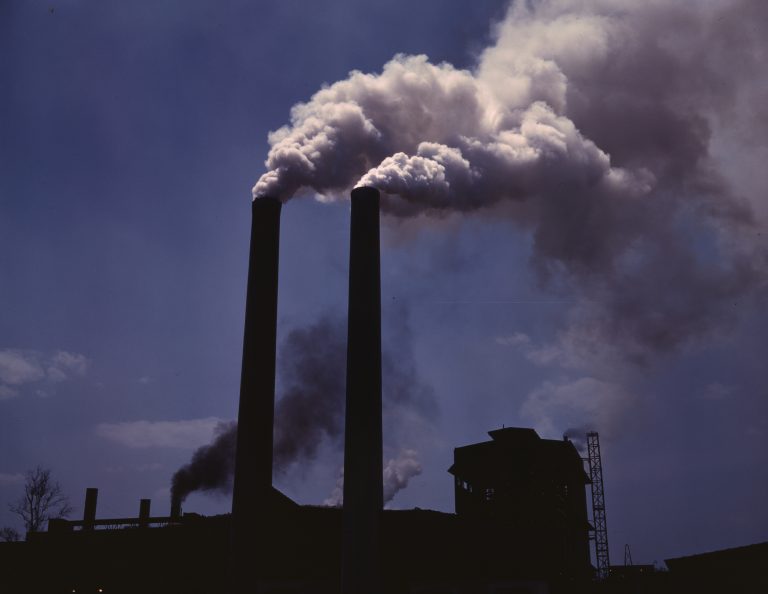 In the world's most polluted city, Kanpur in northern India, the biggest hospital is so overcrowded with patients with respiratory ailments that they are often bedded in the ophthalmology ward. Kanpur, home to 3 million people, is followed by 13 other Indian cities in a list of the places with the worst air in the world, according to rankings released this month by the World Health Organisation (WHO).
Prem Singh, head of the department of medicine in Kanpur's Ganesh Shankar Vidyarthi Memorial Medical College, said the number of patients the hospital receives with respiratory illnesses has more than tripled over the past five years to 600 a month, most of them children and people over 50 years old. "Every week a lung cancer patient walks in; earlier we would get one in three months," said Singh. "Problems from air pollution are on the rise and leading to multiple diseases such as bronchial asthma, chronic obstructive pulmonary disease and pneumonia."
In an article for the British medical journal The Lancet, experts from more than 100 institutions including the Indian Council of Medical Research and the Institute for Health Metrics and Evaluation at the University of Washington, said that Uttar Pradesh had the second highest disease burden linked directly to air pollution among all Indian states as of 2016. The neighboring desert state of Rajasthan topped the list.
Continue Reading at Reuters
Originally posted on
Reuters
by
Neha Dasgupta