Published on February 22, 2019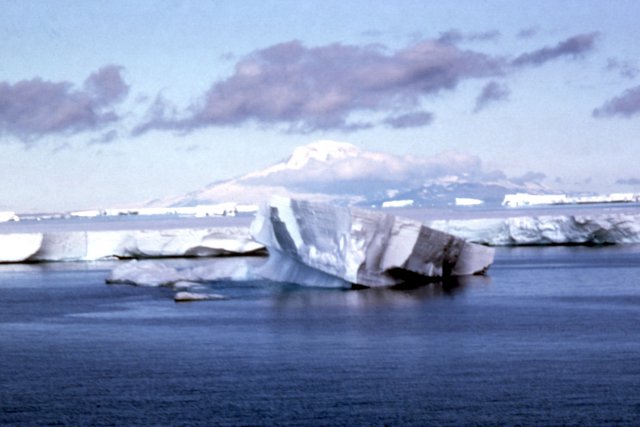 Within your child or grandchild's lifetime, the weather may be dramatically different because of climate change. The past five years have already been the hottest on record for our planet, but based on new projections published Tuesday in the journal 
Nature Communications
, it's going to get a lot hotter for the 250 million people living in North American cities.
In many urban areas, the researchers from the University of Maryland, North Carolina State University and the National History Museum of Denmark at the University of Copenhagen found "substantial differences" between probable future climate and even the best scenario. That means that by 2080, many cities will probably experience "novel climates with no modern equivalent."
According to the researchers' 
interactive map
, if emissions are not cut and climate change continues as it is, by 2080, summers in New York will feel like those of Jonesboro, Arkansas: an average 9.1 degrees Fahrenheit warmer and 20.8% drier.
If we cut emissions and enact policies that tackle climate change, the change won't be nearly as extreme. By 2080, summers in New York would feel more like those of Lake Shore, Maryland: about 4.4 degrees warmer and 9% drier.
Originally posted on
CNN
 by 
Jen Christensen