Published on July 6, 2023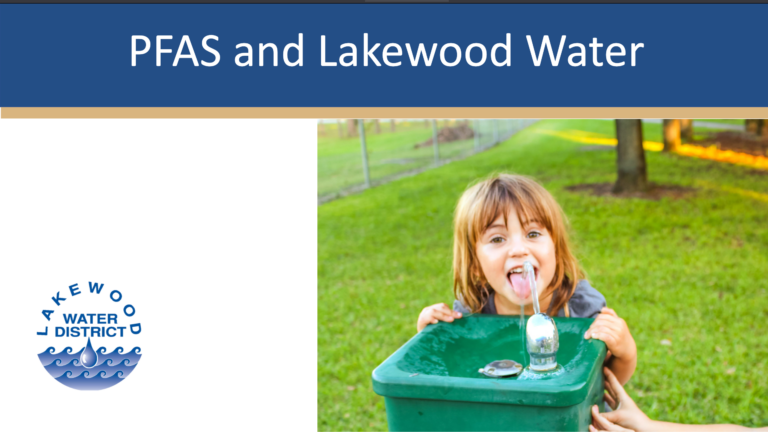 Lakewood is one of many water systems going to extraordinary lengths to address the threat [of PFAS] that health officials are still trying to understand.
The synthetic compound Polyfluoroalkyl, commonly referred to as PFAS, or "forever chemicals," has been used in common products for decades.
Scientists are now linking the chemicals to a growing list of health risks that includes cancer, fertility problems and kidney disease.
KING 5 reported on a mobile home park in Kitsap County identified by a Department of Health dashboard as one of the communities with PFAS levels that exceed statewide standards. People that live there said they only drink bottled water to stay safe.
"These compounds are persistent. We call them persistent organic pollutants. They can stay in our environment for about 1,000 years," University of Washington Environmental and Occupational Health Sciences professor [and Sheldon D. Murphy Endowed Chair in Toxicology and Environmental Health] Judit Marsillach said.
Continue reading at KING 5.
Originally written by Drew Andre for KING 5.