Published on September 16, 2019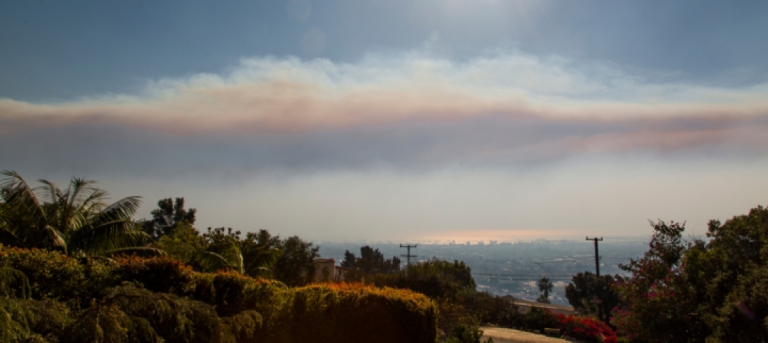 Summer in Seattle offers a luminous respite from the rest of the year. The clouds depart and carry away the rains as the sky shades cobalt blue and the sun casts golden light from Puget Sound to Mount Rainier. The city feels liberated.
Or so residents recall of an earlier time. In the past decade, summer has tended to bring an unseasonal gray in the form of wildfire smoke, trapping the city in a Beijing-like haze for days and sometimes weeks at a time. Last year, smoke from blazes in eastern Washington, Oregon, California, and Canada caused air quality in Seattle to drop to unhealthy levels for 24 days, matching the 2017 total.
Most homes in Seattle lack air conditioning and indoor air filters, and even with portable air purifiers available for under $100, the cost can prove excessive for people on a fixed income. The city established three of its clean-air centers in areas with higher numbers of low-income residents, seniors, and homeless people.
Seattle officials have enlisted Dan Jaffe, a professor of environmental chemistry at the University of Washington Bothell, to analyze the effectiveness of the city's clean-air centers. In his work, he has shown that the West's wildfires nullify much of the progress made in lowering air pollution through reduced vehicle emissions and dependence on coal.
"Most of us live in the Northwest because we like getting outside and enjoying the outdoors," he says. "To have all that smoke keep coming through, it's really depressing."
Continue reading at the Christian Science Monitor.
Originally written by
Martin Kuz
for the
Christian Science Monitor
.