Published on July 12, 2023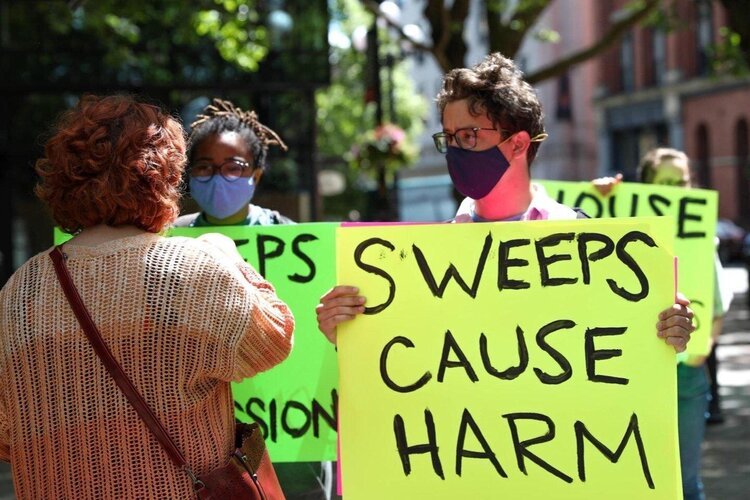 After five years of Project Homeless, the Seattle Times asked readers to share their pressing, unanswered questions about homelessness.
Although there are historical examples of a homeless migration narrative–think of families moving in mass during the Dust Bowl or of men "riding the rails" during the Great Depression–today, there's a lot of data that shows that the vast majority, typically about 60% to 70%, of King County's homeless population say their last stable home was here, in King County according to King County's Homeless Management Information System.
When studying migration patterns of homeless residents, it's also helpful to contextualize migration patterns for the broader population.  Gregg Colburn, UW assistant professor in the Runstad Department of Real Estate and author of forthcoming book, Homelessness is a Housing Problem (University of California Press), observes  "I think we have to acknowledge that a lot of the people who live here, housed and unhoused, are still relatively new to Seattle… If people become homeless in Seattle, they're people from Seattle who became homeless, right?"
Continue reading story in the Seattle Times.
Originally written by Anna Patrick for The Seattle Times.