Published on June 22, 2017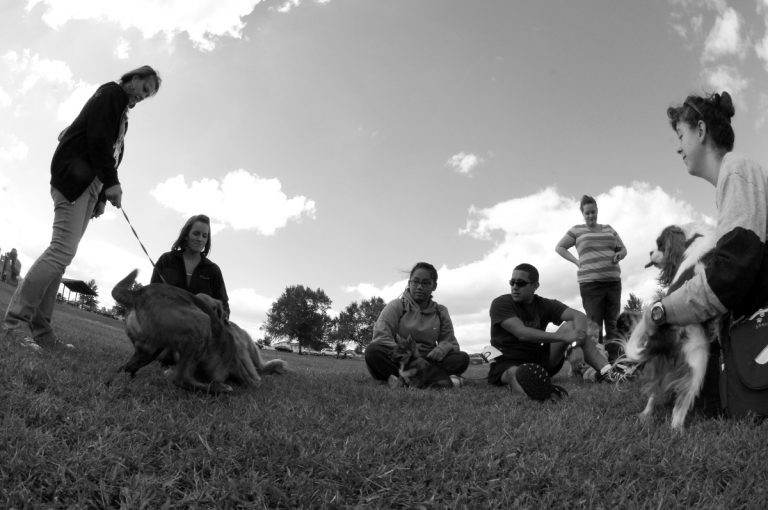 A video camera captures an interview with a man named Spirit, who relaxes in an outdoor plaza on a sunny afternoon. Of his nearby service dogs, Kyya and Miniaga, he says, "They mean everything to me, and I mean everything to them."In another video, three sweater-clad dogs scamper around a Los Angeles park, while their companion, Judie, tells their backstory. And in still another clip, Myra races her spaniel mix, Prince, down a neighborhood street.
The images have an every-person quality — a collection of random pet owners, explaining why they love their dogs. And that's part of the point of the series: The people featured are homeless, and a focus on their relationships "humanizes" a population that is often neglected or shunned, according to University of Washington Department of Geography professor Vicky Lawson.
Lawson and her colleague, Wesleyan University postdoctoral researcher Katie Gillespie, studied these videos from the multimedia project My Dog is My Home, created by the New York-based nonprofit of the same name, and wrote about its essential themes for the journal Gender, Place and Culture. Their article, published online June 14, is a call to action, not only for services for homeless people and animals, but also for new understandings of them.
Continue reading at UW Today
Originally posted on
UW Today
by
Kim Eckart