Published on May 12, 2020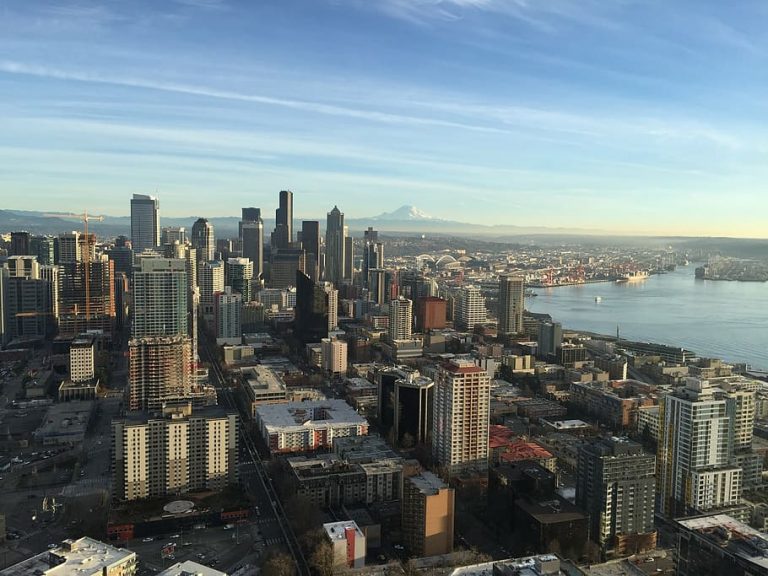 Silicon Valley engineering outposts have added an interesting dynamic to Seattle's burgeoning tech community over the past 15 years. More than 125 of these centers now operate from Bellevue to Belltown, representing thousands of tech workers at companies such as Apple, eBay, HBO, Oracle and Sonos, according to GeekWire data.
But in the era of COVID-19 — with layoffs hitting tech companies and office expansion cooling — the future of at least some of these outposts as an engine for tech job growth is uncertain.
This is especially the case as hard hit companies like Uber, Lyft, Compass and Airbnb — all of which have expanded to Seattle in recent years — cut workforces.
If the engineering centers pull back on hiring, it may weaken the tech talent pipeline coming into Seattle and stunt the growth of the region's tech ecosystem more broadly. It also could allow some opportunistic companies — those who are accelerating their offerings and benefitting from the pandemic — to expand.
University of Washington computer science professor Ed Lazowska has closely watched the growth of Seattle's engineering centers for years.
"It's going to be a tough few years for everyone, and this includes much of tech. There will be less hiring," said Lazowska, adding that "we have seen this movie before — in 2000 and in 2008."
Even with that grim prognosis, Lazowska said that "the factors that make Seattle attractive for engineering centers are factors that persist."
Continue reading at GeekWire.
Originally written by
Taylor Soper
for
GeekWire
.