Published on June 4, 2020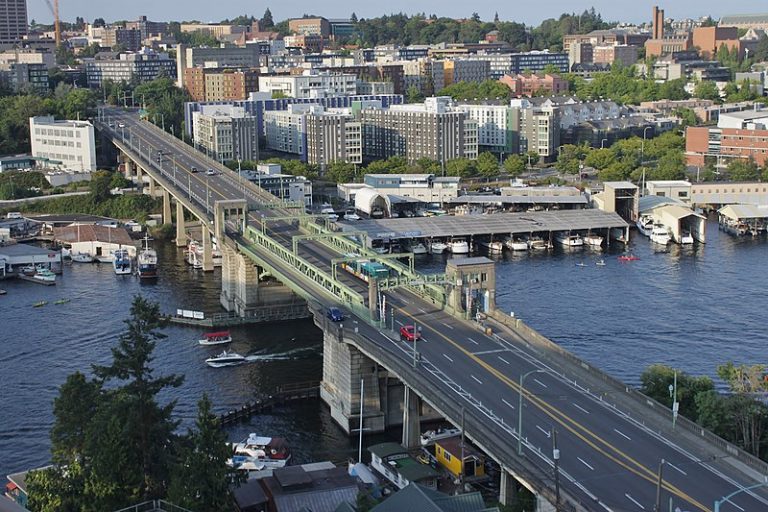 In January, if West Seattle commuters caught in a bottleneck had gazed out the window at their high bridge and wondered about its safety, a look at federal bridge ratings may have calmed their nerves. The bridge was labeled sufficient. In a catchall rating out of 100, it had a respectable 69.
By the spring, the city had discovered that cracks in the bridge were accelerating, closed it with no definite reopening date and begun preparing emergency plans in the event — which the city says is unlikely — the bridge collapses.
The abrupt turnaround for the West Seattle Bridge, which carried 125,000 travelers a day, underscores how even structures deemed sufficient by federal authorities can face serious problems and create new transportation crises. And in Seattle, dozens of other bridges have lower overall ratings than the now-closed span, some with key vulnerabilities the West Seattle Bridge never had.
"The idea of safe as an absolute black and white is deceptive," said University of Washington civil engineering professor John Stanton, "because everything is really a scale of gray and the question of where on that scale you're willing to live."
Another risk: the Big One. Researchers, who in recent years discovered that ground motion from a major quake will be even riskier for tall buildings than previously known, are turning their attention to state bridges.
This January, work began to study the types of state-owned bridges that could be most vulnerable to a magnitude-9 earthquake, said UW civil engineering professor Marc Eberhard.
Continue reading at The Seattle Times.
Originally written by
Heidi Groover
for
The Seattle Times
.