Published on December 6, 2016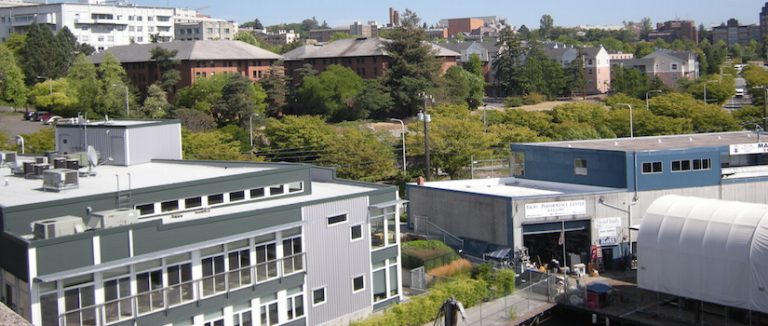 Winter is approaching, and with it the need for shelter for our neighbors who find themselves without permanent housing only grows.
Earlier this year, at the request of the Tent City Collective – a group of students, alumni and Tent City 3 residents – our University engaged in a public process to assess whether we should host Tent City 3 for 90 days during the winter quarter. As a result of your feedback, and thanks to the work of students, faculty and staff, in June it was announced that the UW will indeed host TC3.
Continue reading at President Cauce's blog.

Originally posted
at UW President Cauce's blog.