Published on December 4, 2015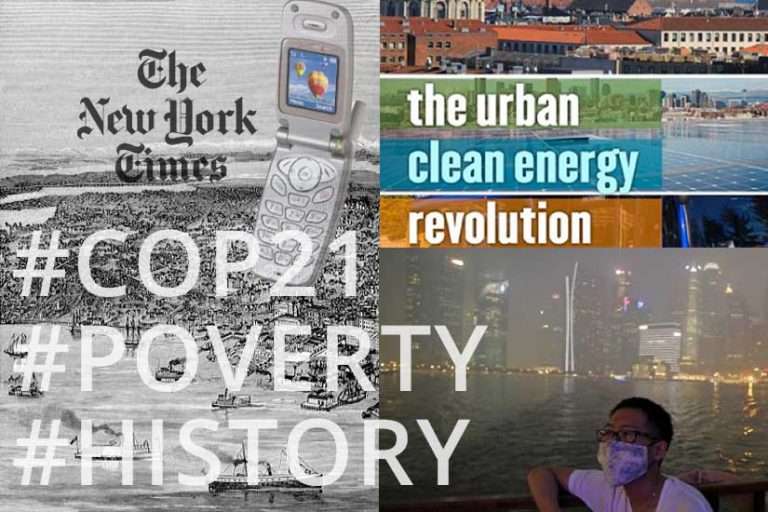 In case you've been sleeping for the past week, here are some of the urban news highlights:
#COP21 Kicked off in Paris and cities took center stage Newsweek Article >
Environmental Historian Christof Mauch came to UW and gave a lecture: 'How Vulnerable Is Our World? Environmental Sustainability and Lessons from the Past' Seattle Times Preview >
The work of our own Steering Committee member, Joshua Blumenstock was featured in the NY Times! Lessons From Cellphones on Distribution of Wealth
Climate Solutions put together The Urban Clean Energy Revolution Report with the state of low-carbon cities worldwide and an array of best practices.
International Mayors Pledge $5.2 billion to Urban Resilience Building with 10% Resilient Pledge