Published on January 20, 2023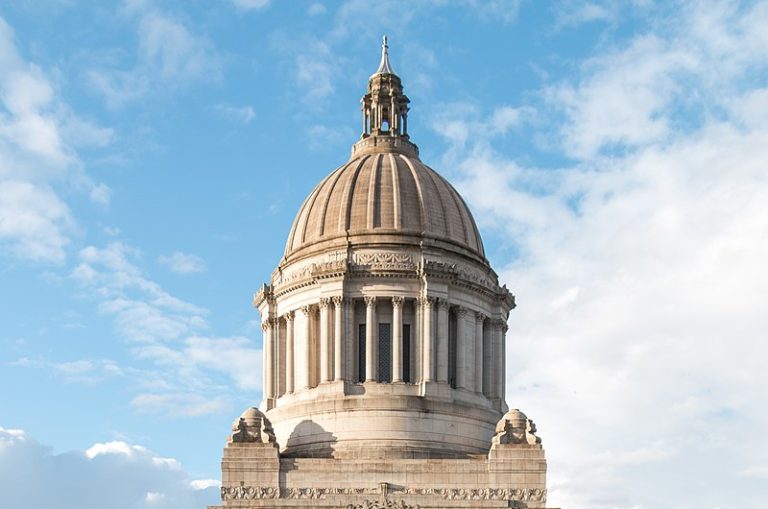 In an attempt to curb what they describe as runaway housing prices statewide, Democrats in Washington's legislature are debating whether to limit annual rent increases to no more than 7% for most residential buildings.
Two proposals introduced Tuesday at the state Capitol both aim to cap rent increases so that landlords in Washington couldn't raise rent by more than the rate of inflation in most cases.
Supporters of the measures said that the bills are necessary because recent rent increases have far outpaced the growth in personal income, as well as the rate of inflation. And the problem is not confined to Seattle and the Puget Sound region.
In the Tri-Cities area, for instance, the average apartment cost $764 to rent in September 2010, compared to $1,316 in September 2022, according to the Washington Center for Real Estate Research at the University of Washington.
Continue reading at Axios.
Originally written by Melissa Santos for Axios.