Published on February 8, 2021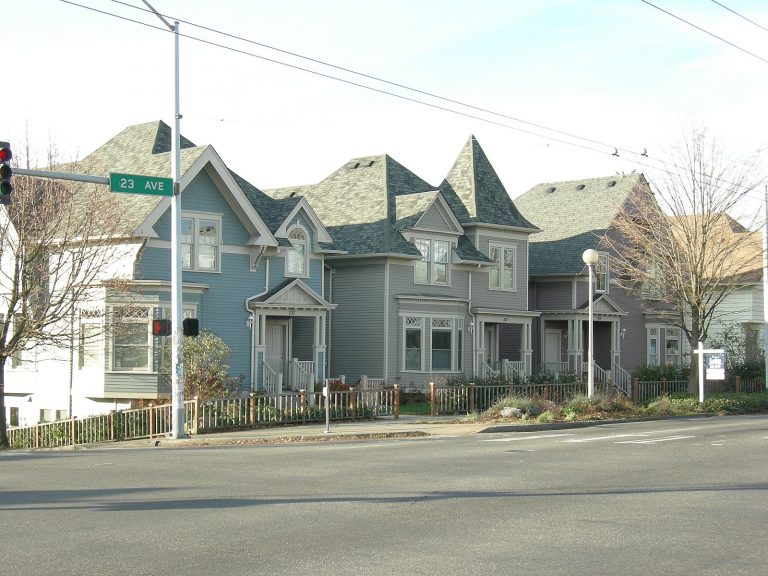 Nearly a year after Gov. Jay Inslee stopped evictions for failure to pay during the pandemic, lawmakers now find themselves attempting to unwind an experiment of their own making.
Both Republicans and Democrats are looking for a way to end the eviction moratorium while staving off what some predict could be a "tsunami" of evictions once it is lifted.
They are split on how to do so. Some lawmakers have proposed a suite of bills that could immediately ease the growing financial burdens of renters. Other lawmakers seek to permanently reshape the balance of power between tenants and landlords.
In a remote legislative session with a cascade of funding needs, lawmakers may struggle to pass dramatic reforms. But funding bills like those raising money for rent assistance could stay in play through the end of the session.
Originally written by
Sydney Brownstone
and
Heidi Groover
for the
Seattle Times.