Published on October 25, 2022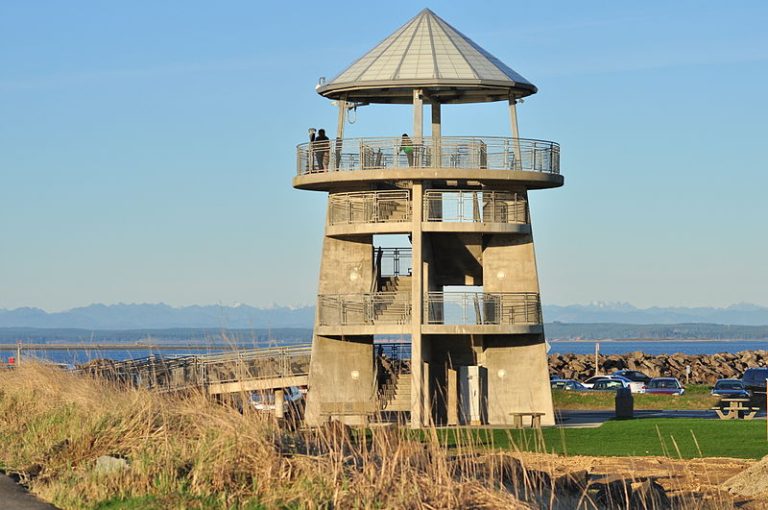 Crossing the bridge on Highway 105 over the oyster beds, Westport's low spit of land is barely even a suggestion in the mist and fog.
The smell of salt is heavy in the air, reminding us that the sea is always close, and on this Thursday morning, students in Westport practice what to do if the sea suddenly gets a lot closer — in the form of a tsunami.
"We don't know when it will happen," said Professor Dan Abramson, a member of the University of Washington's Department of Urban Design and Planning. "We know it will happen."
Abramson and his department have been deeply involved with Westport's efforts to harden itself against future tsunamis and other coastal threats, such as a rising sea level.
UW, the Washington Department of Emergency Management, the National Atmospheric and Ocean Administration and Washington Sea Grant are all heavily involved in efforts along the coasts to help communities prepare for major tsunami events.
Continue reading at The Daily World.
Originally written by Michael S. Lockett for The Daily World.