Published on March 28, 2023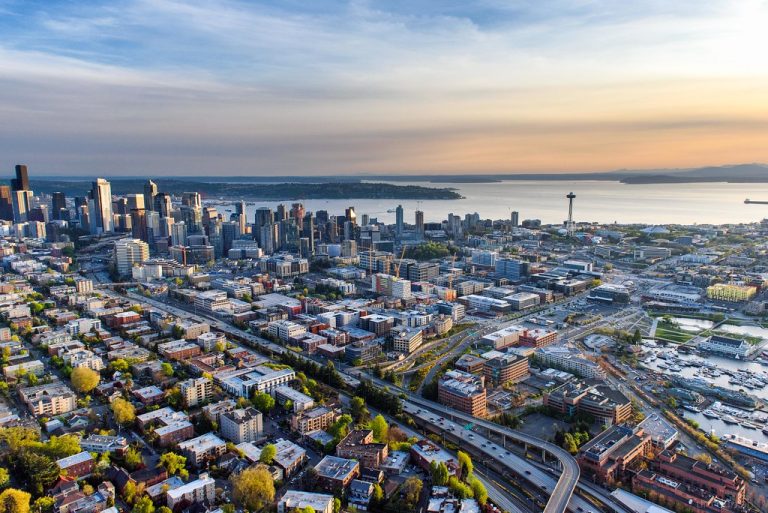 Washington's homeless population is on the rise, according to a recent report by the U.S. Department of Housing and Urban Development, and it's largely driven by Seattle and King County.
The number of Washingtonians who are unsheltered, in vehicles or in temporary shelter grew by 10% from 2020 to 2022, increasing by 2,288 people. Slightly more than 70% of that growth came from Seattle and King County, according to part one of HUD's 2022 Annual Homelessness Assessment Report.
Local experts, though, say those numbers should be treated with some skepticism because much of its data comes from the annual Point-In-Time count, which is known for being an undercount. The count is conducted across the country on a single night in January to get a snapshot of how many people are homeless in the United States. Because of that, and because it relies on people to count by hand the number of people they see living unsheltered, researchers accept that its results are imperfect.
"We continue to not have sufficient housing for people with moderate to low incomes," said Gregg Colburn, professor of real estate and co-author of a book that uses data to show how housing costs and availability are the most significant predictor of homelessness.
And even before the pandemic, Washington faced a homelessness crisis, Colburn added.
Continue reading at The Seattle Times.
Anna Patrick for The Seattle Times.