Published on October 4, 2022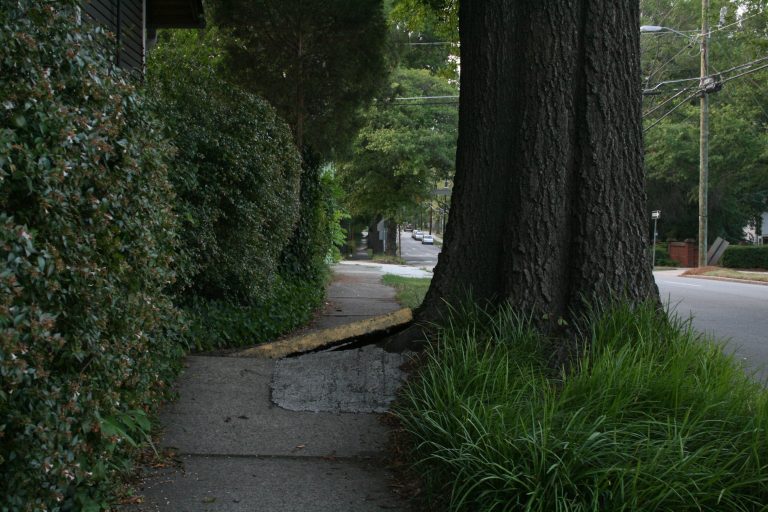 Across Washington lies a glut of impassable sidewalks for people with disabilities. At thousands of intersections, sidewalks end without a ramp to the street. Where there are ramps, a Seattle Times review of more than 30 cities' and counties' assessments of their roads and sidewalks found no jurisdiction where even 50% comply with the Americans with Disabilities Act — a microcosm of sidewalks' sorry state. In most locations, close to three-quarters are out of compliance: too narrow, too steep, too rough, gaps in the concrete and more.
Jon Froehlich, professor of computer science and engineering, is working to hone a form of artificial intelligence that could accurately assess public infrastructure without physically counting each ramp or signal button.
"There's not enough research and follow-up and accountability," Froehlich said.
Continue reading at The Seattle Times.
Originally written by David Kroman for The Seattle Times.