Published on August 25, 2022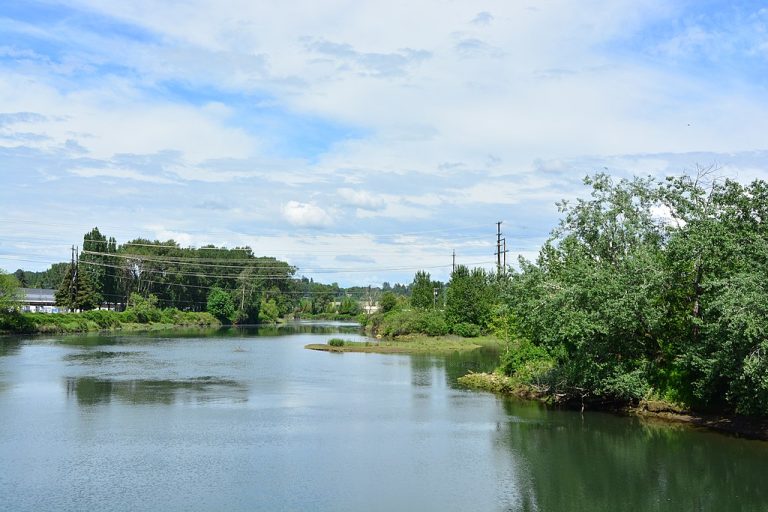 Ecologists like Joe Rocchio, who manages Washington's Natural Heritage Program, are racing to keep biodiversity from disappearing. The program develops the rare plant and ecosystem databases and conservation priorities that feed directly into Natural Areas designations, among other state and federal natural resource policies and decisions.
Without adjusting how Washington sets conservation priorities, Rocchio says he's "pretty certain" species and ecosystems will disappear from the state.
As climate change affects where species can live, it is critical to protect ecosystems like wetlands and forested areas in land use planning for cities and other human development.
"I think every bit helps, and even small parcels can act as a stepping stone and help connect bigger pieces of protected land," says Dr. Joshua Lawler, a conservation-focused ecologist and professor at the School of Environmental and Forest Sciences. "Having places [for species] to go where people aren't, is a key element."
Continue reading at Crosscut.
Originally written by Hannah Weinberger for Crosscut.