Published on May 10, 2018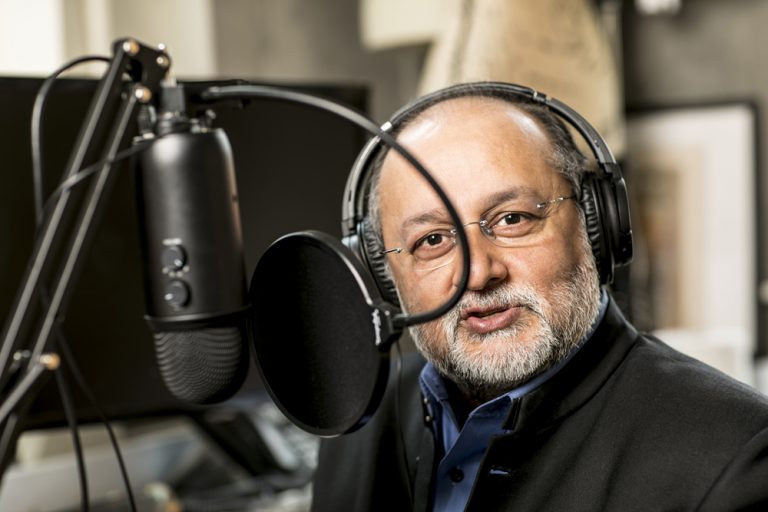 Vikram Prakash says his weekly "ArchitectureTalk" podcast got its start, as many things do, from a student's idea.
Prakash is a professor of architecture in the University of Washington College of Built Environments. An architect himself, he is also an author, a theorist and an architectural historian.
He said he has always felt "energized" by discussions in seminars and at conferences of "impromptu topics at the edges of the known, discussed and well traversed." But such conversations, he said, "usually dissolved in time, unable to survive the scrutiny and surveillance of the published work."
Continue reading at UW News
Originally posted on
UW News
by
Peter Kelley