Published on December 16, 2022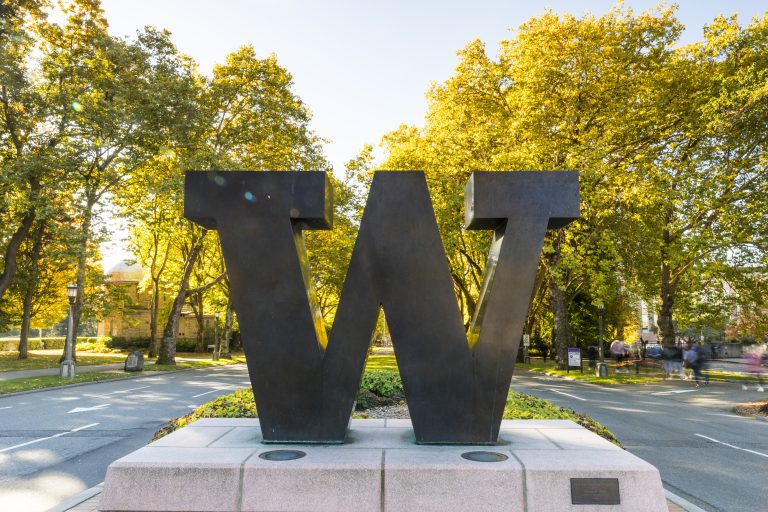 The University of Washington will welcome back Tent City 3 — an organized tent-city community — to its Seattle campus for 90 days during winter quarter 2023. Move-in is scheduled to begin Dec. 17, 2022.
The UW previously hosted Tent City 3 in winter 2017 and winter 2021 in parking lot W35, situated between John M. Wallace Hall and the Fishery Sciences buildings off Northeast Pacific Street. This year's site will be parking lot E21, located just north of the Waterfront Activities Center, by Husky Stadium.
"We're excited to welcome Tent City 3 back to campus as part of our mission of public service," said Aaron Hoard, interim director of the UW Office of Regional and Community Relations. "While not a permanent solution to homelessness, it plays an important role for its residents by providing shelter and services so they can work towards a more permanent housing solution."
Tent City 3 will provide safe, secure temporary housing for up to 100 people, while at UW.
Continue reading at UW News.
Originally written for UW News.