Published on December 18, 2015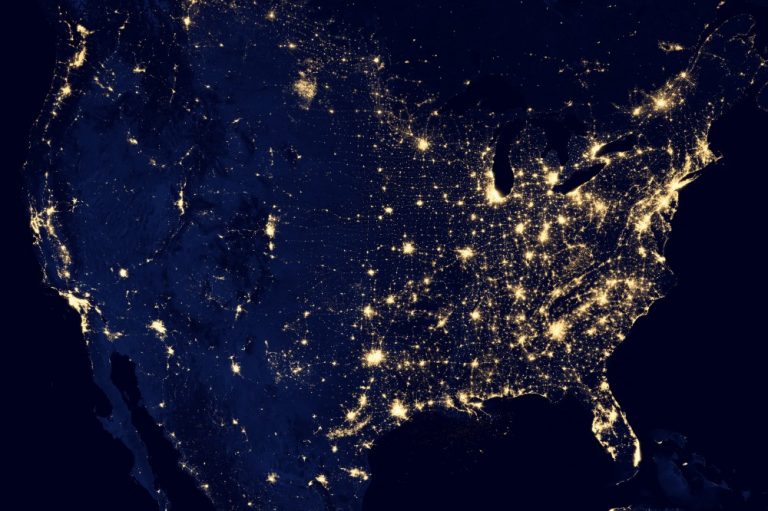 Have you been wondering what exactly is going to happen with the Seattle / UW partnership under the MetroLab initiative?
The three "named" projects from Seattle will be the Array of Things partnership with Chicago, Private data sharing with the Tech Policy Lab, and a smart grid study of the relationship between temperature and power organized by UW's Electrical Engineering department.
Check back for progress on these and other smaller projects as well.
For a little background information the goals of MetroLab Network are to:
Enable the city-university partnerships to share their projects to ensure their broad dissemination and adoption, including the development and sharing of the infrastructural tools required to support the scaling of promising solutions and deploying best practices across the network
Identify common issues shared by multiple metro areas that can best be solved by multi-city, multi-university collaboration.
Create a platform for Network members to jointly plan and seek funding resources to support multi-city projects.
Learn more from the MetroLab Website>