Published on September 27, 2017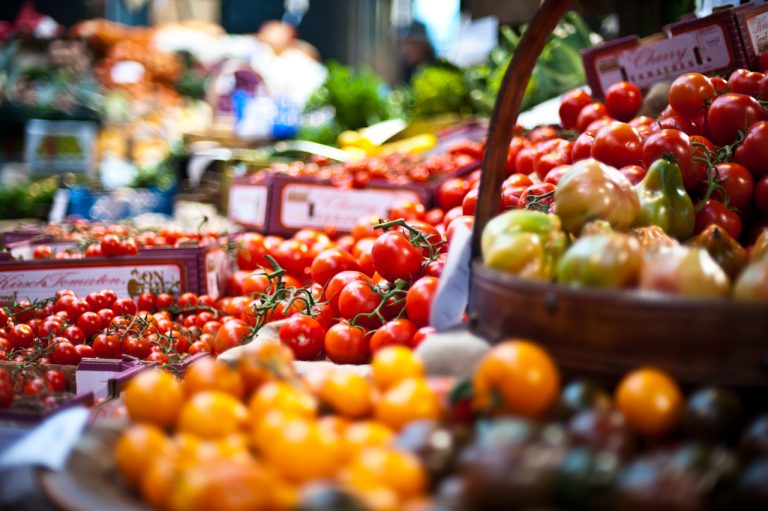 Affiliates UW Assistant Professor of Environmental and Occupational Health Sciences and Adjunct Assistant Professor in Health Services Jennifer Otten (lead author), UW Professor at the Evans School of Public Policy and Governance Jake Vigdor, and Evans School's Associate Dean for Research and Professor of Public policy and Governance and Adjunct Professor of Economics Mark Long recently published a paper titled "The Impact of a City-Level Minimum-Wage Policy on Supermarket Food Prices in Seattle-King County" in the International Journal of Environmental Research and Public Health.
Many states and localities throughout the U.S. have adopted higher minimum wages, and higher labor costs among low-wage food system workers could result in higher food prices. However, this study finds no evidence of change in supermarket food prices by market basket or increase in prices by food group in response to the implementation of Seattle's minimum wage ordinance. This paper is part of a broader Minimum Wage Study at the University of Washington.
Continue reading at CSDE News and Events
Originally posted on
Center for Studies in Demography & Ecology News and Events