Published on June 12, 2023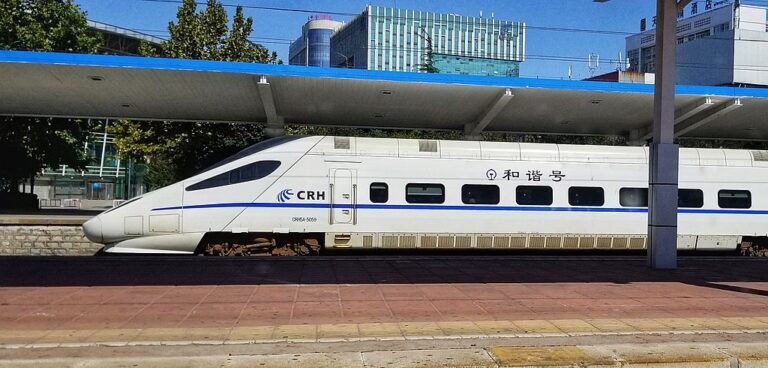 A new research report out of the University of Washington examines data on high-speed rail systems around the world to mine key insights on how a similar undertaking could work in the Cascadia region, a source of considerable investment and opportunity for agencies and private sector partners.
The report comes as Washington's state legislature has allocated $150 million to begin planning efforts for a high-speed connection between Oregon and British Columbia. The study, launched by the Mobility Innovation Center (MIC), was supported by Challenge Seattle and led by the Urban Infrastructure Lab at the College of Built Environments.
Jan Whittington, associate professor of Urban Design and Planning and director of the Urban Infrastructure Lab, led the research with Qing Shen. Their work involved more than 50 hours of interviews with industry experts, as well as case studies and literature reviews, with the goal of learning from existing systems in Europe and Asia and new projects in development within the U.S. and sharing useful findings with transportation agencies, potential partners, and decision makers.
"Massive infrastructure projects can be transformative for a region's quality of life and economic competitiveness," Whittington said. "Our research has uncovered several themes among successful projects and the identified decisions that have steered other projects off course."
Continue reading at the Mobility Innovation Center.
Originally written by CoMotion for the Mobility Innovation Center.