Published on March 23, 2023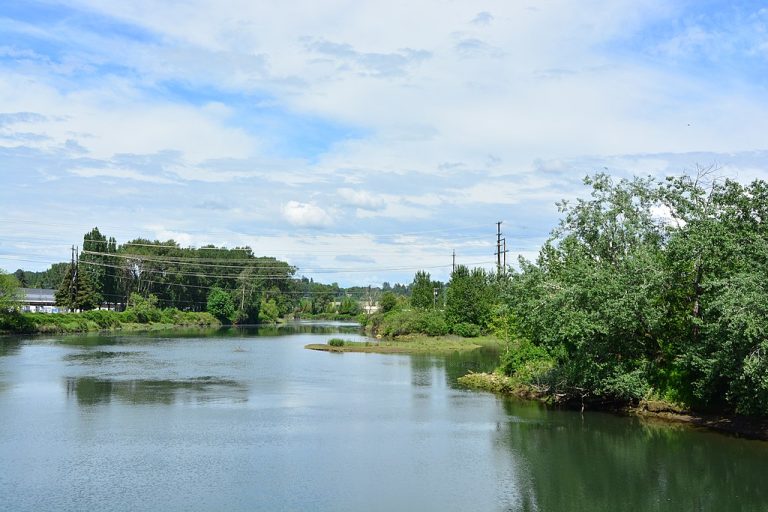 The U.S. Environmental Protection Agency (EPA) recently announced nearly $4 million in grant funding for universities—including University of Washington—to research impacts of climate change on vulnerable communities.
UW will receive $1,267,559 for a community-based project researching ways to preserve water, soil and sediment along the Duwamish River, famously polluted by decades of industrial contamination. Flanking the river are underserved communities like Georgetown and South Park, according to the City of Seattle's Duwamish Valley Action Plan. Locals are forced to handle frequent flooding, and the contaminants are killing off wildlife in the river.
"As the impacts of climate change become more frequent and severe, it's very important to center community voice. We are fortunate to be working with many community leaders and advocates to address and mitigate contaminant concerns in a watershed that is increasingly impacted by flooding and industrial pollution," said Melanie Malone, Principal Investigator. "We look forward to co-creating inclusive and equitable solutions with our community partners about environmental justice concerns that most impact them."
Continue reading at Fox13.
Urban@UW recently interviewed Dr. Malone about her research, including this project. Check out Dr. Malone's Urban Scholar Highlight!
Originally written by FOX 13 News Staff.