Published on September 14, 2015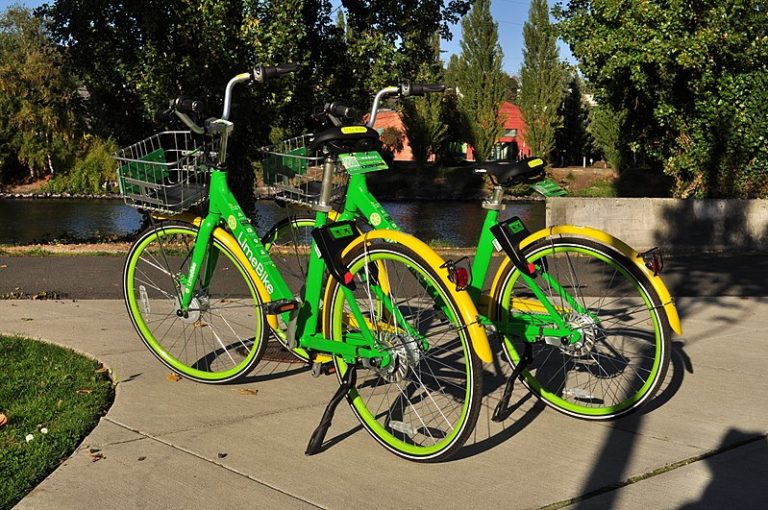 UW Today is reporting that, as part of a new White House Smart Cities Initiative called The MetroLab Network, the University of Washington has partnered with the City of Seattle in joining "a new national network of university-city partnerships that will work on 'smart city' solutions."
"Great universities can't succeed without great cities," said UW Interim President Ana Mari Cauce about the collaboration she and Seattle Mayor Ed Murray have signed onto. "Together we will help our city become more just and inclusive, so that it can serve as a model for other communities around the nation."
Writes UW Today: "The partnership aims to marry expertise and knowledge from UW researchers — from engineers inventing new sensors to sociologists studying determinants of poverty to data scientists parsing problems in new ways — and the experience and learned wisdom of employees tackling day-to-day challenges of running a city. […] The Seattle/UW partnership will place an emphasis on innovations that create a more equitable and inclusive city — one that is affordable, safe, secure and that fosters the health and well-being of all its residents."
The UW/Seattle collaboration is one of twenty-one initial university/city MetroLab Network partnerships. The Network hopes to tackle challenges in three "thrust areas": infrastructure, city services, and civic engagement. UW's involvement will be coordinated through the university's Urban@UW initiative and a kickoff event is scheduled for October 29th, with Interim President Cauce and Mayor Murray in attendance to discuss the initiative and other related projects.
You can read the full UW Today article here.
And you can read the White House's detailed press release announcing the "Smart Cities" initiative, which includes a list of all city/university partnerships, here.