Published on November 13, 2018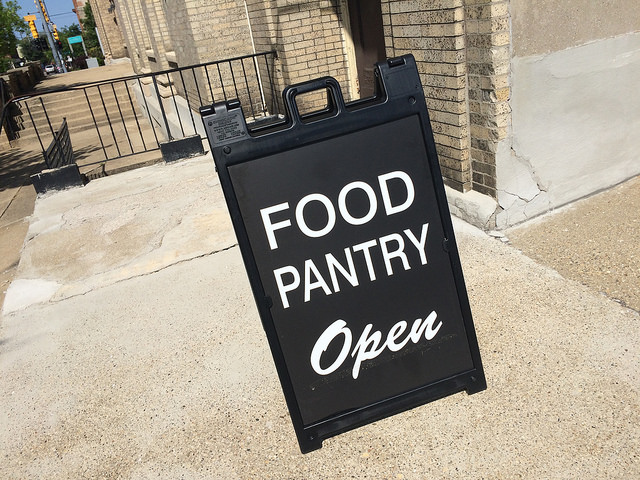 Studies suggest that as many as 25 percent of college students nationwide do not get enough food. That's one of the reasons why the University of Washington on Thursday opened a new, permanent food pantry.
Located on the west side of campus in Poplar Hall, the 700-square-foot space provides free, nonperishable groceries and select fresh produce. Anyone with a Husky Identification Card is eligible to receive support and may make as many visits as necessary.
"Consistent access to ample, nutritious food is a critical component of our students' overall health and wellness, but this can quickly become out of reach for those confronting numerous financial pressures. The pantry meets an urgent need for many, especially students, and is key to long-term success in the classroom and beyond," said Denzil J. Suite, vice president for Student Life.
The UW has provided food assistance at various locations since 2016, previously operating a monthly "pop-up" food pantry out of two on-campus locations. With the new location, the "Any Hungry Husky" program expands to provide consistent, regular support, operating four days a week instead of twice a month. By housing the pantry in a permanent location near public transportation, those wishing to utilize the pantry can plan their visits around this easily accessible location.
Continue reading at UW News
Originally posted on
UW News
by
Jackson Holtz