Published on November 28, 2016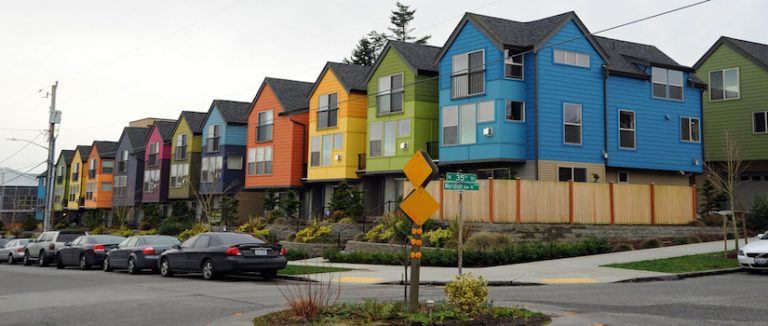 On January 17, 2017 the City of Seattle, MetroLab Network and the University of Washington will convene experts from local government and universities to discuss common challenges and propose collaborative, data-driven solutions to human service issues. Work will continue after the meeting as members focus on opportunities for collaborative research, and scalable projects. The workshop will also consider which tools and materials (data sharing standards, white papers, software) would be broadly beneficial to city- and county-university efforts.
Read more on the event page.