Published on March 16, 2020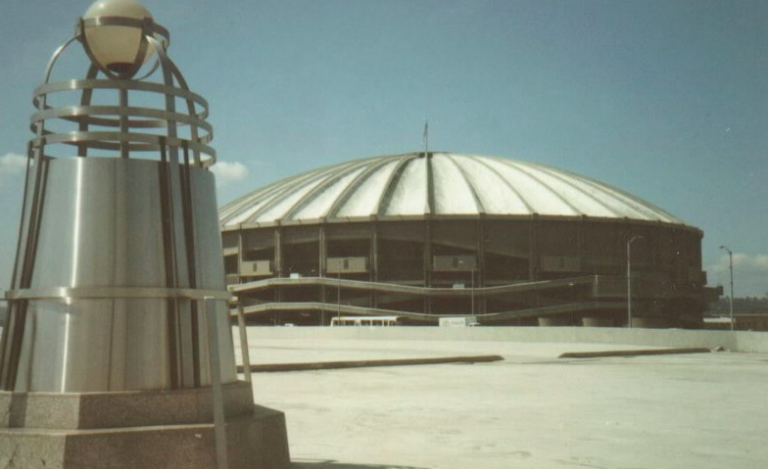 Tyler Sprague is an assistant professor of architecture who studies and teaches structural design and architectural history. A former structural engineer himself, Sprague is the author of "Sculpture on a Grand Scale: Jack Christiansen's Thin Shell Modernism." The book, published in 2019 by University of Washington press, is a study of the life and work of the architect who designed Seattle's Kingdome, among many other structures.
Tyler Sprague explains  "Jack was an incredibly creative, Northwest structural engineer, and someone who blurred the lines between architecture and engineering in his work.  He designed primarily in concrete — a typically rather heavy material — but used it in extremely light and expressive ways.  This makes many of his designs, like the arches in front of the Pacific Science Center, look simply impossible."
Continue reading at UW News. 
Originally written by Peter Kelley for
UW News
.