Published on October 27, 2022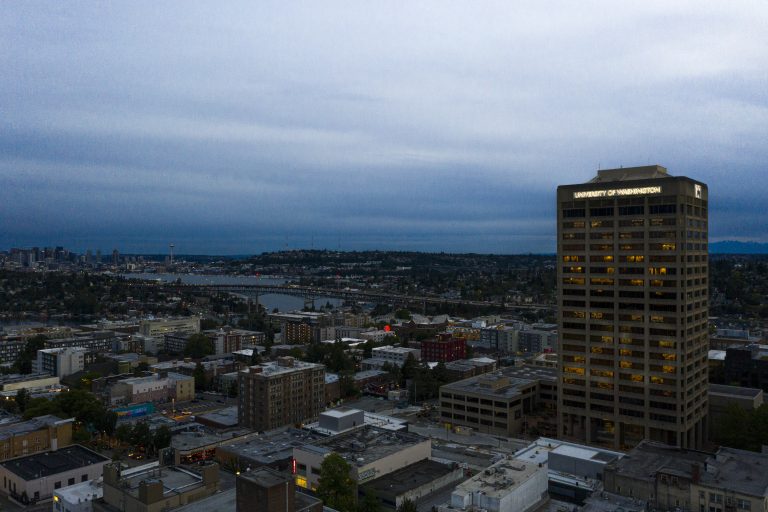 The University of Washington and the Seattle Housing Authority announced that Bellwether Housing has been selected to develop a mixed-income high-rise of about 240 units in the University District, pending approval by the UW Board of Regents.
Once completed, the 16-story project will provide a child care space and much-needed housing for faculty and staff, as well as others who want to take advantage of the central location, in the 4200 block of Roosevelt Way Northeast, near the UW campus and multiple transit options.
"Our university is dedicated to helping the communities we serve become more diverse, equitable and livable, and that begins right here in our own U District neighborhood, where we urgently need affordable, quality housing," said UW President Ana Mari Cauce. "We are especially excited about the opportunities this will create for university faculty and staff and their families to live and have access to child care in close proximity to our Seattle campus."
Continue reading at UW News.
Originally written by Jackson Holtz for UW News.