Published on March 6, 2020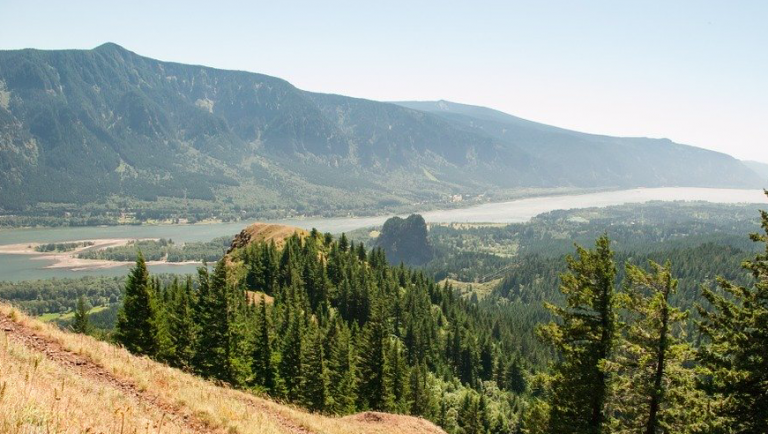 Premera Blue Cross, a leading health plan in the Pacific Northwest, today announced a $4.7 million grant to the University of Washington to establish the Rural Nursing Health Initiative to place current students in rural practices in Washington state.
Premera Blue Cross announces a multimillion dollar grant for rural nursing to the UW School of Nursing in 2020.Olivia Hagan/University of Washington
According to a 2017 study from the National Rural Health Association, people living in rural areas suffer worse health outcomes than their urban counterparts. They have less access to primary care, less access to preventive care, less longevity and less chance of surviving a major heart attack, stroke or other health event. In Washington state, more than a million people, or 14% of the state's population, live in rural communities.
The UW School of Nursing will spearhead the effort and will build the Rural Nursing Health Initiative over a four-year period, supporting 20 students each year. The program will create enhanced clinical placements for advanced practice registered nurse students, or APRNs, in rural areas throughout Washington, as well as build a pipeline for student placements and provider support, especially critical for rural communities without robust networks.
"I firmly believe that advanced practice nurses are the answer to providing equitable access to primary and preventive health care in rural and underserved areas, and I believe the Rural Nursing Health Initiative will prove that out. This grant allows us to ensure the sustainability of the rural nursing workforce, improving health outcomes across our communities," said Azita Emami, the Robert G. and Jean A. Reid endowed executive dean, UW School of Nursing. "It is critical that this work happens in an academic setting because we have the resources required to gather the necessary data to evaluate the overall success of this program and to report the findings in scientific publications."
Continue reading at UW News. 
Originally written by Jackson Holtz for
UW News
.