Published on October 20, 2017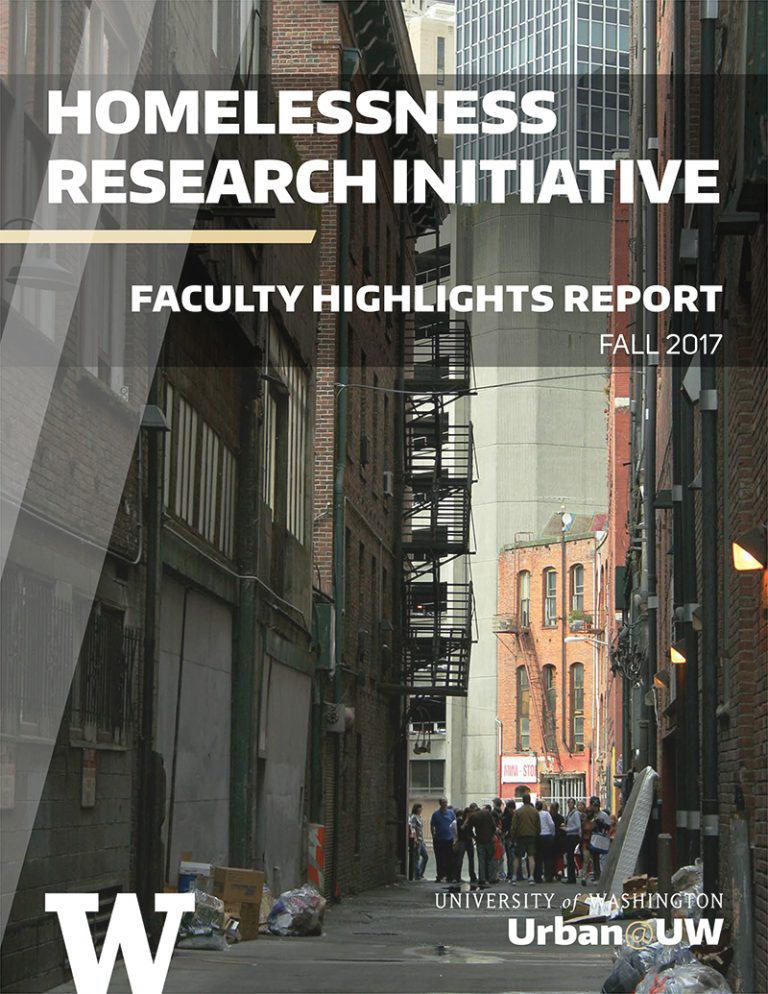 As part of its recently launched Homelessess Research Initiative, Urban@UW has collaborated with faculty and staff across all three UW campuses to compile a broad-ranging selection of powerful and robust projects addressing homelessness from a research lens. Check out the Faculty Highlights Report to learn more about these efforts and the people behind them.
The Faculty Highlights Report was developed by Urban@UW's Homelessness Research Initiative.