Published on September 28, 2021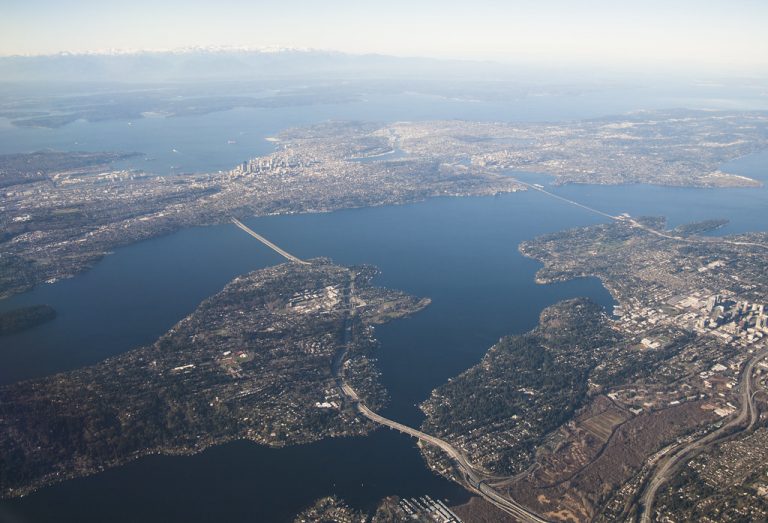 As we begin the third academic year to be affected by the COVID-19 pandemic, Urban@UW wishes to acknowledge the ongoing effects of this crisis, which are compounded by systemic forces of inequality and injustice. We feel the grief, the uncertainty, the weariness. And we are buoyed by the perseverance, commitment, and solidarity of moving forward together in this unprecedented era of transformation. We are glad to be in the work with the urban-focused faculty, staff, and students of the University of Washington, and our partners near and far, to manifest cities that foster health, wellbeing, resilience, sustainability, equity, and justice.
Over the past year, Urban@UW has been involved in many such efforts.