Published on April 15, 2022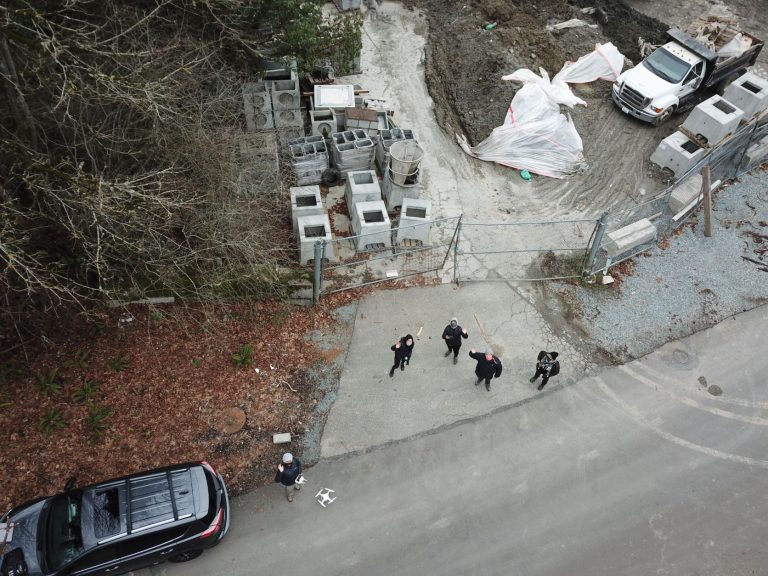 Urban@UW is excited to be able to provide another cycle of funding for small-scale, new or emergent projects in urban systems for academic year 2022-2023. Our Urban@UW Research Spark Grants are intended to *spark* new ideas, connections, and next steps for UW researchers undertaking cross-disciplinary and community-engaged urban scholarship. We have made a few substantive changes for this cycle, including the following highlights:
First, the Request for Proposals (RFP) has been updated to place greater emphasis on community partnerships.
Additionally, to allow for greater flexibility and participation, the application window has been extended to allow submissions between April 15th and July 15th. Evaluation will take place over summer, with the award period beginning in September 2022.
We've also been able to increase funding, with an aim to support 1 project on each academic campus.
Finally, Urban@UW will host 3 online info sessions on the Research Spark Grants program. UW and community partners are all welcome to join any/all info sessions; note that each conversation will be centered on the contexts of the Seattle, Bothell, and Tacoma campus, respectively. Register for information sessions below:
We look forward to supporting new collaborative urban scholarship and practice! Please reach out with any questions: urbanuw@uw.edu.