Published on August 18, 2020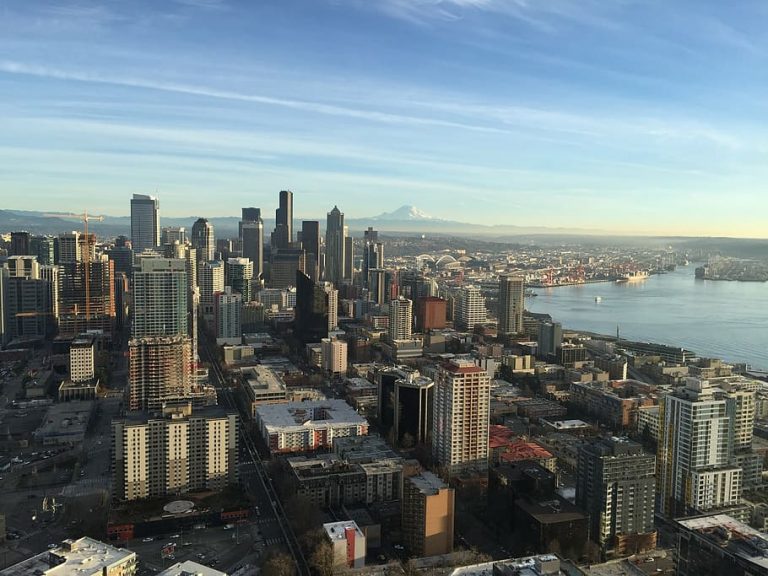 Temperatures this summer have hit record levels across major cities, such as New York, Houston, Phoenix, Miami, London, Athens, Baghdad, and Qatar. Yesterday, an excessive heat warning was issued for South Central and Southwest Arizona and Southeast California.
Climate change is leading to increased severity and frequency of heat waves, sea-level rise, and flooding due to heavy rainfall. These events tend to hurt some groups more than others. Those who suffer the most are the poor who, ironically, have small carbon footprints. Addressing this uneven climate impact is among the core issues for climate justice advocates such as Senator Kamala Harris, Joe Biden's VP pick.
Why care about urban heatwaves?
According to the EPA, urban heatwaves kill more people than any other weather-related event. Local authorities often issue advisories to stay indoors and drink plenty of water. Because urban areas tend to be hotter than nearby rural areas, sometimes by double digits, the media talks about the "urban heat island" effect. But the media does not sufficiently emphasize that heatwaves impact urban neighborhoods differently. Reports document that neighborhoods with minorities and underprivileged populations experience higher temperatures. A recent study of 108 urban areas suggests that formerly "redlined" (predominantly nonwhite) neighborhoods were hotter than the non-redlined neighborhoods, some by nearly 13°F.
This sort of inequity is accentuated because, whether outside or inside their homes, low-income households have fewer resources and opportunities to adapt to extreme heat.
Continue reading at Forbes.
Originally written by
Nives Dolsak
,
political science
and 
marine and environmental affairs
 professor, and
Aseem Prakash
, political science professor and director of the 
Center for Environmental Politics
, for
Forbes
.