Published on April 15, 2019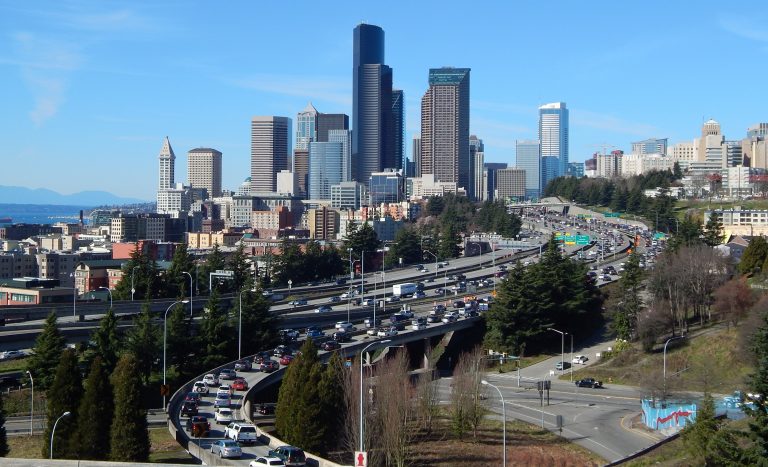 Cities where Uber and Lyft operate have a data problem. The University of Washington wants to provide the solution.
Companies such as Uber and Lyft are sitting on mounds of valuable data about where and when riders move around cities. Transportation officials are eager to get their hands on that information but the companies have been playing hardball out of fear that the data will be subject to public records requests under transparency laws.
Enter the UW's Transportation Data Collective. Think of it as a vault where the city and tech companies can store sensitive information that is protected by the University of Washington. Although the UW is a public university, its research is not subject to public records requests, allowing it to function as a neutral third party.
…The UW is in talks with cities around the country interested in using the Transportation Data Collective, according to Jan Whittington, director of the UW Urban Infrastructure Lab. Her team is also in talks with private firms but she declined to go into detail.
Continue reading at GeekWire.
Originally posted by 
Monica Nickelsburg
 for
GeekWire