Published on February 13, 2019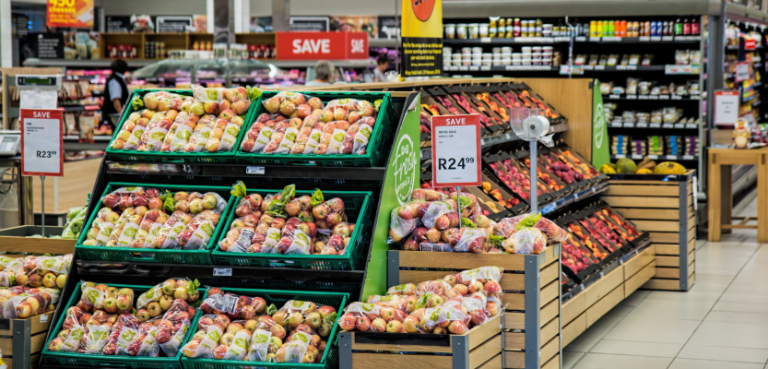 University of Washington researchers continue to study the impact of the 2014 Seattle minimum wage ordinance. An interdisciplinary team of faculty and graduate students who have tracked various industries since the ordinance's implementation just published two new studies: These papers take a closer look at the effects on child care businesses and on food prices during the policy implementation.
The first paper, "Responding to an Increased Minimum Wage: A Mixed Methods Study of Child Care Businesses during the Implementation of Seattle's Minimum Wage Ordinance," was published in late December in a special issue of Social Work and Society International Online Journal.
The study found that more than half of Seattle child care businesses were affected by increased labor costs as the policy increased to $13 per hour, and that the majority will be impacted as the policy increases to $15 per hour between 2019 and 2021.
"This study illustrates how singular policies can affect more than just payroll and can shape organizational structure and service delivery," said lead author Jennifer Otten, an associate professor in the School of Public Health.
The second paper, "The Impact of a City-Level Minimum Wage Policy on Supermarket Food Prices by Food Quality Metrics: A Two-Year Follow Up Study," was published in early January in a special issue of the online International Journal of Environmental and Public Health.
In this paper, researchers examined the effect of Seattle's minimum wage ordinance on local area supermarket food prices over time and as wages phased in to $15 per hour.
Other co-authors for the child care study include Katherine Getts of the UW School of Public Health; Heather D. Hill and Scott W. Allard from the Evans School of Public Policy and Governance; Jennifer Romich from the UW School of Social Work; Ekaterina Jardim, who was a postdoctoral researcher at the UW and now works for Amazon; and Anne Althauser, who worked at the UW Evans School of Public Policy and Governance and now works for the UW Office of Planning & Budgeting.
Continue Reading at UW News
Originally posted on
UW News
by
Jackson Holtz