Published on August 1, 2019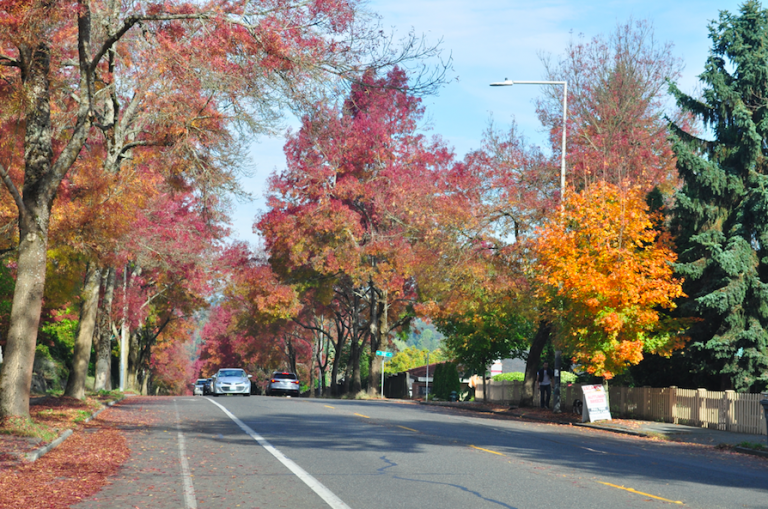 City dwellers who live on tree-lined streets might be happier and healthier for it, a large new study suggests.
The study, of nearly 47,000 urban residents, found that those who lived in areas shaded by tree canopy reported less psychological distress and better general health over six years.
Green grass, on the other hand, didn't cut it: People in neighborhoods with more grassy areas actually reported poorer health than those largely surrounded by concrete.
The researchers said the findings suggest there might be something particularly health-promoting about trees. Maybe people who have them nearby have more chances for walking and recreation, or enjoy a buffer against noise and traffic pollution, for example.
The bottom line: Trees seem to matter to our well-being, said Kathleen Wolf, a research social scientist at the University of Washington's College of the Environment, in Seattle.
A strength of the new study is that it followed people over time, Wolf said, rather than measuring well-being only once.
On average, it found, city dwellers who lived near more tree canopy were less likely to develop new symptoms of psychological distress — like nervousness, hopelessness and unexplained fatigue.
Continue reading at US News.
Originally written by Amy Norton for
US News
.