Published on May 18, 2020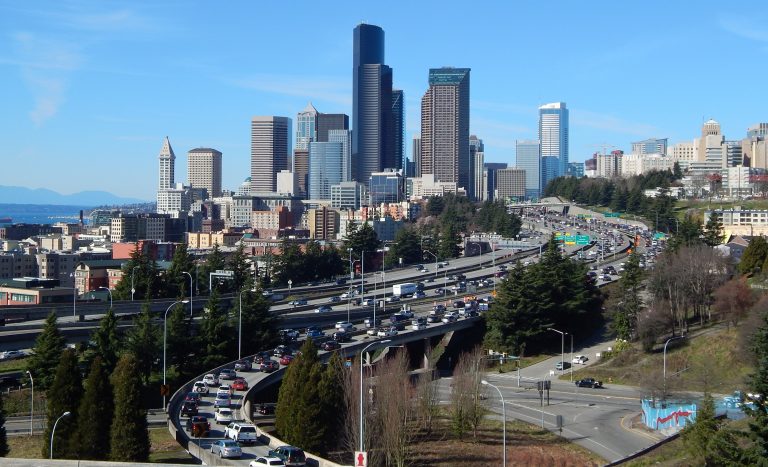 If you've left home, you've probably noticed.
A few more people are on the roads.
"We are seeing traffic slowly start to come back," said Bob Pishue, transportation analyst for the traffic data company INRIX.
Pishue said as the COVID-19 shutdown began, traffic in the Seattle area dropped 54%.
It's now rebounded a bit to a 35% drop from pre-COVID-19 levels.
As society slowly reopens, Pishue will be tracking how people travel.
The first signs of increased travel include the Washington State Department of Transportation turning back on some freeway ramp meters in the South King and Snohomish counties.
"Those are tools we have to help manage congestion, and those are things we've just had to bring back and use recently as last week and even this week," said Bart Treece of WSDOT.
Ali Mokdad at the University of Washington's Institute for Health Metrics and Evaluation reminds us there's a consequence of more people leaving home.
"The more people who are moving around, the more likely the virus will be circulating and be passed from one to another. That means, unfortunately, more deaths, more demand on our health facilities," Mokdad said.
Continue reading at KIRO7 News.
Originally written by
Graham Johnson
for
KIRO7
.