Published on April 24, 2017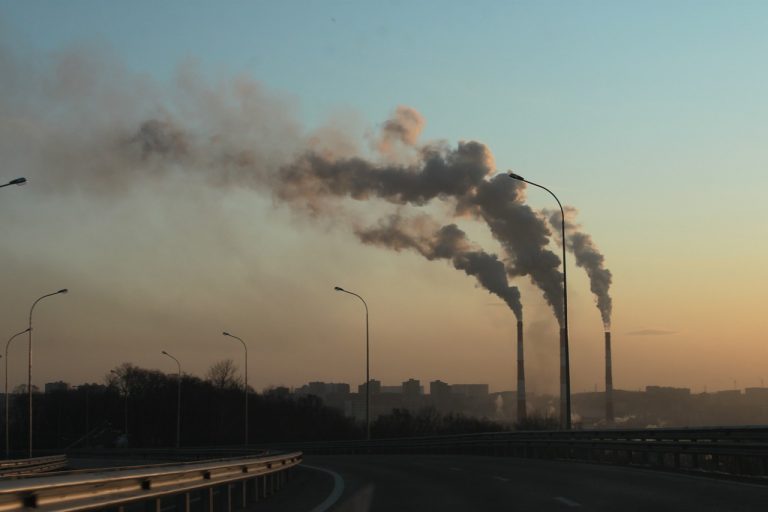 A University of Washington-led research group has taken an important step toward measuring — and ultimately reducing — the global carbon footprint of building construction and long-term maintenance.
The Carbon Leadership Forum is a collaborative effort among academics and industry professionals based in the UW's College of Built Environments that studies reducing carbon emissions over a building's entire period of use, or life cycle.
There is growing recognition in the building industry of the need to track carbon emissions across a building's full life cycle, said Kate Simonen, architect, structural engineer and UW Associate Professor in the School of Architecture, who leads the carbon forum. But she said industry professionals need better information and guidance on how to implement low-carbon method in practice.
Continue reading at UW Today
Originally posted on
UW Today
by
Peter Kelley