Published on February 10, 2023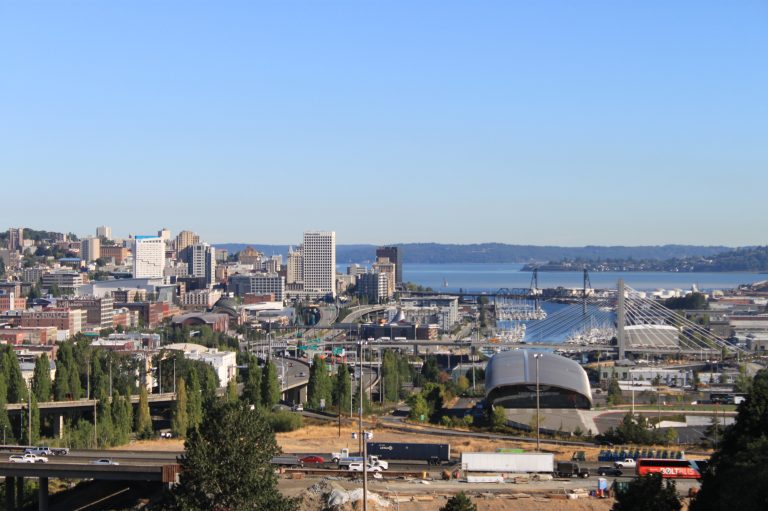 Professor of history James Gregory knows the subject well. For roughly two decades, he's been unearthing the ugly, racist underpinnings of racial disparities in wealth and homeownership seen to this day across Puget Sound. For Gregory, it started in 2005, when he first began to dig into discriminatory housing covenants in Seattle and later King County.
The legacy of the Puget Sound region's buried housing history — and its lasting ramifications — is one reason why the state Legislature, in 2021, allocated funds to Gregory's team and a similar team at Eastern Washington University to review long-forgotten covenants and deeds across the state.
This week, the UW's Racial Restrictive Covenants Project, which Gregory leads, released its initial findings for five Puget Sound counties.
Continue reading at The News Tribune.
Originally written by Matt Driscoll for The News Tribune.