Published on December 13, 2022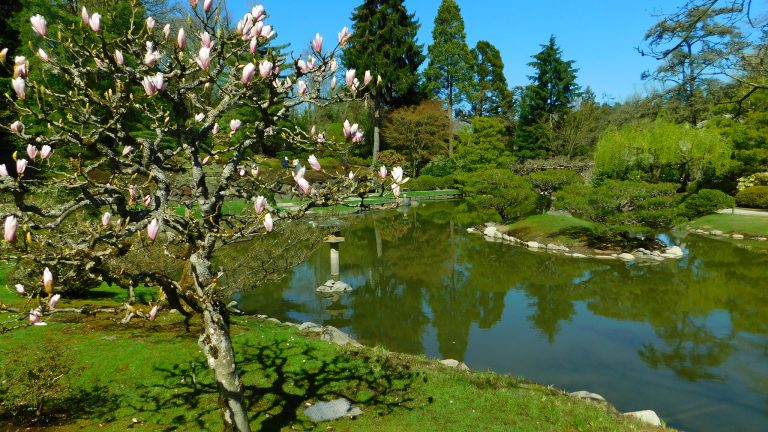 Taking advantage of the non-rainy days, many people go out for a walk, ride their bikes, or take their dogs out on the twisting paths of the Washington Park Arboretum, part of the University of Washington Botanic Gardens (UWBG).
With the implementation of new staff in the past year and a half, and new practices internally and externally, UWBG staff say they are working on tangible steps to create a space that is diverse, equitable, inclusive and accessible for all.
One tangible way they are working on representing communities is through the Elisabeth C. Miller Library, which is located at the Center for Urban Horticulture. The library currently has three full-time staff members, and sees a variety of clients from UW, other academic institutions, as well as individual community members  interested in plants, gardens and birds.
Continue reading at The Seattle Medium.
Originally written by Taylor Bruce for The Seattle Medium.