Published on January 19, 2023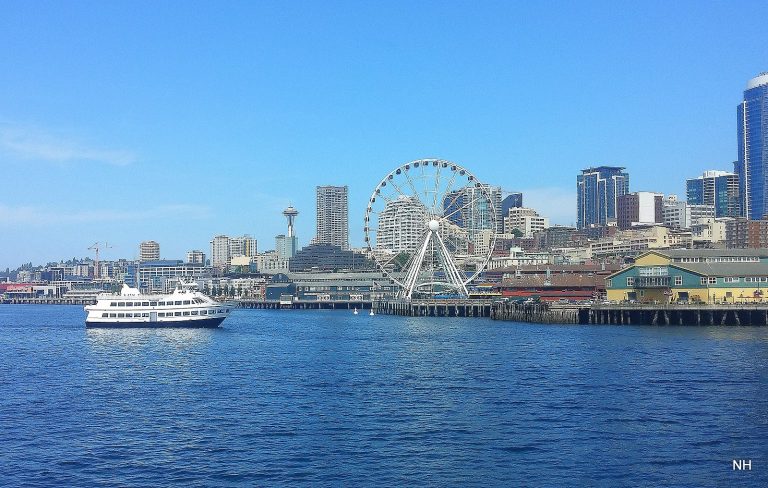 Seattle's waterfront renewal is one of the region's most ambitious and innovative undertakings since the Seattle World's Fair transformed the city in 1962. Finally reconnecting Seattle's waterfront to its downtown, this $750 million renovation and restoration will create a network of public parks, cultural celebration spaces and an expanded aquarium — while building a sophisticated, seismically sound, salmon-friendly new seawall. Decades of work and thousands of people — including University of Washington scientists, faculty and alumni — have contributed to transforming 17 waterfront blocks into welcoming walkways and scenic parks cradled between the city's sparkling skyline and the Puget Sound and Olympic Mountains. From research and history to urban planning, ecology, engineering, art, philanthropy and beyond, the UW has been integral to this monumental civic project.
Continue reading at the UW.
Originally written for the
UW
.