Published on December 1, 2020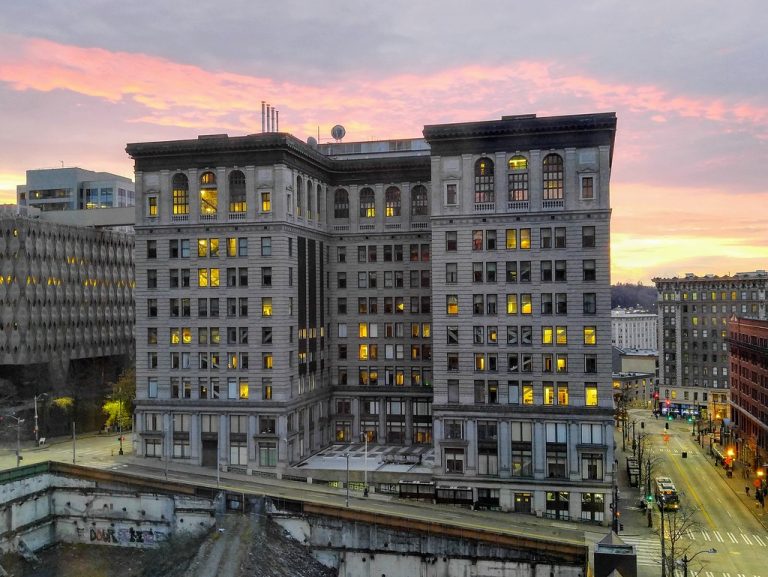 As a child in the United States, justice often depends on where you live, the color of your skin, which police officer arrests you, or which judge, prosecutor or probation officer happens to be involved in your case.
Juvenile courts across the country processed nearly 750,000 cases in 2018. About 200,000 of these cases involved detention – removing a young person from home and locking them away, according to data from the federal Office of Juvenile Justice and Delinquency Prevention.
Depending on where a young person lives, a crime like simple assault or gun possession could lead to a customized rehabilitation program with help from mentors. It also could mean confinement in a group home, where kids wear their own clothes and counselors call them by their first names. Or it could mean time in a barbed wire-rimmed "prison for kids," part of a system rife with rioting, suicide and sexual assault.
"We call it justice by geography," said Elizabeth Cauffman, a developmental psychologist at University of California, Irvine. "Where you live determines how you're treated as a juvenile."
Some young offenders, including Zyion Houston-Sconiers of Tacoma, Washington, skip the youth facilities and are sentenced as adults, subjecting them to the same prosecution and prisons as older and more violent criminals.
Others, like Will Lewis from Riverdale, Georgia, are steered by police, probation officers, defense attorneys, prosecutors, judges or others toward the system's "off-ramps" – diversion or second chance programs, based in the kids' communities, that are designed to give them skills and improve their futures.
Kids make poor decisions every day all across the country. But what happens to adolescents after their mistakes is largely a matter of luck – what Cauffman calls a "randomness" rooted in biases, beliefs and decisions of the adults who control their future.
"The biggest task of adolescence is really the drive to independence," said Sarah Cusworth Walker, Ph.D., a psychiatrist at the University of Washington School of Medicine. "So fortunately, our brains in adolescence help us make that leap by making us a little more fearless. And that means, at that time in our lives, we're a little more willing to take risks, both socially and physically."
Continue reading at USA Today.
Originally written by Katherine Sypher and Anthony J. Wallace for
USA Today
.