Published on August 5, 2022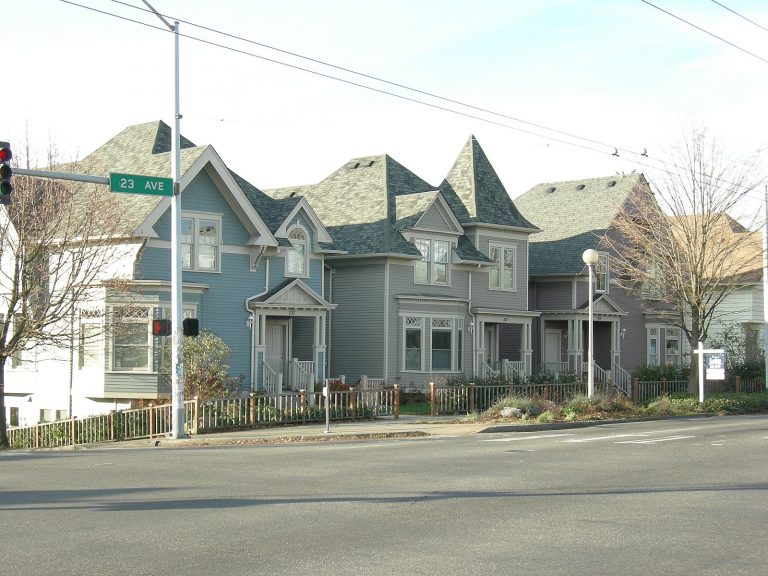 Real estate tech startups are making it easier for people to invest and manage property. But critics argue that these software companies and their business models are gobbling up the limited amount of available housing in the process, driving up costs and pushing out first-time buyers.
The demand from investors interested in purchasing real estate as an alternative asset has always been high, regardless of the presence of real estate investing apps, says James Young, director of the Washington Center for Real Estate Research at the University of Washington.
Young says investing in real estate is different from investing in other assets, like stocks or bonds, because of the homogeneity between assets. Each property comes with its own set of problems, takes up physical space, and has utility. This means real estate assets are not easily liquidated.
Continue reading at GeekWire.
Originally written by Nate Bek for GeekWire.