Published on December 20, 2022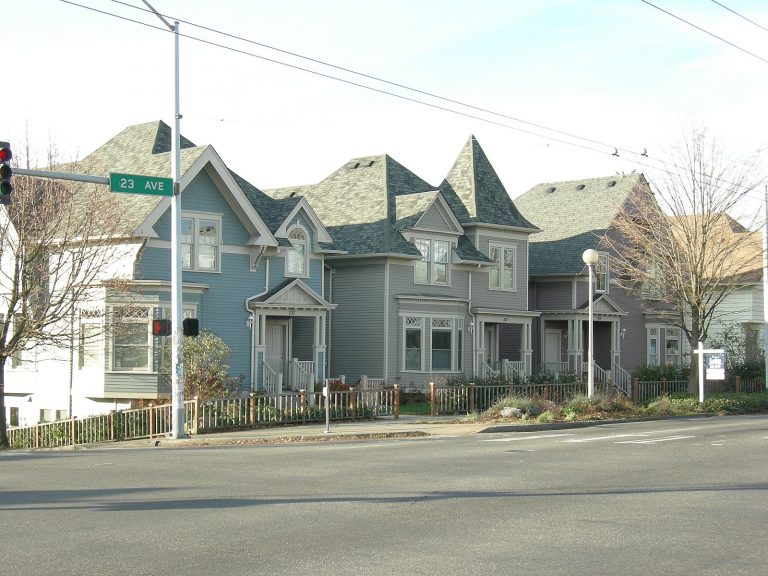 In their book, Homelessness Is a Housing Problem, the University of Washington professor Gregg Colburn and the data scientist Clayton Page Aldern demonstrate that "the homelessness crisis in coastal cities cannot be explained by disproportionate levels of drug use, mental illness, or poverty." Rather, the most relevant factors in the homelessness crisis are rent prices and vacancy rates.
Why is this so? Because these "superstar cities," as economists call them, draw an abundance of knowledge workers. These highly paid workers require various services, which in turn create demand for an array of additional workers, including taxi drivers, lawyers and paralegals, doctors and nurses, and day-care staffers. These workers fuel an economic-growth machine—and they all need homes to live in. In a well-functioning market, rising demand for something just means that suppliers will make more of it. But housing markets have been broken by a policy agenda that seeks to reap the gains of a thriving regional economy while failing to build the infrastructure—housing—necessary to support the people who make that economy go. The results of these policies are rising housing prices and rents, and skyrocketing homelessness.
Continue reading at The Atlantic.
Originally written by Jerusalem Demsas for The Atlantic.