Published on July 8, 2016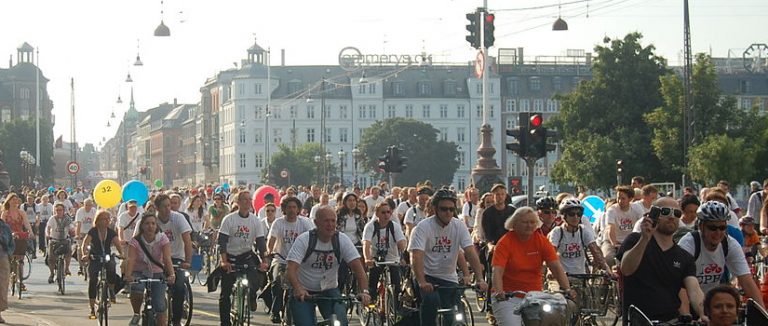 At 78.5 years, life expectancy in the United States, while trailing several dozen other countries, has continuously risen in the past century. Leading this upward trajectory are the 25 healthiest U.S. cities. These cities span 14 states and are located across multiple regions, from the Northeast to the Southwest — yet most share several common factors.
In order to determine the healthiest cities in the United States, 24/7 Wall St. examined more than two dozen measures of health factors and health outcomes from the County Health Rankings and Roadmaps program, a collaboration between the Robert Wood Johnson Foundation and the University of Wisconsin Population Health Institute. Based primarily on measures intended to capture quality and length of life, Rochester, Minnesota is the healthiest U.S. metropolitan area.
To read more and see the rankings, click here. Data on life expectancy came from the Institute for Health Metrics and Evaluation, a global health research center affiliated with the University of Washington. (Originally published by USA Today and Samuel Stebbins.)